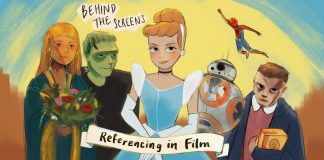 Referencing in Hollywood is a bit like a currency at the moment; writers can buy some pre-existing emotional attachment, with very little effort on...
The pretenders are trying to beat Netflix at their own game, and will hope that The Boys and The Mandalorian respectively will bring in new, loyal subscribers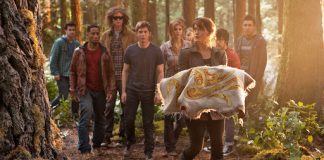 If you think you received scathing feedback in your tutorials, you should check out Rick Riordan's emails to Percy Jackson and the Olympians: The...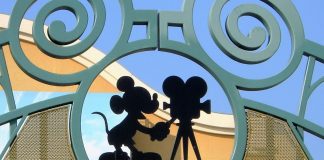 For the past few years, the same small collection of streaming services has vied for the attention of UK viewers. But things are set to change rapidly in the coming months, as practically every big media company will pitch their own tent in an increasingly competitive media landscape.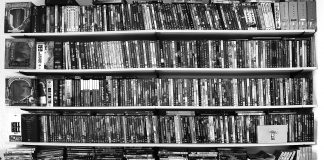 From complete overhauls to animation updates, then, what is it that an audience actually want from a remake?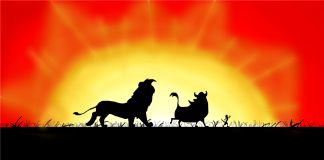 It was only a matter of time before Disney's 1994 animated film The Lion King fell victim to the 'live-action' remake and it should come as...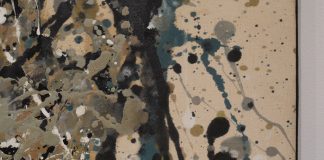 The idea of enjoying something linked to childhood is apparently shameful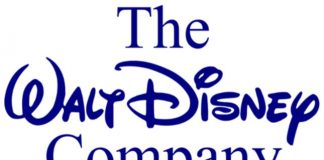 How this deal might change your viewing habits forever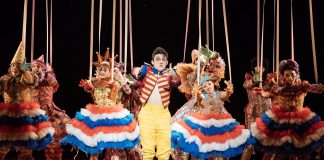 Charles Britton was impressed with the thoughtful alterations and expansions to Walt Disney's beloved classic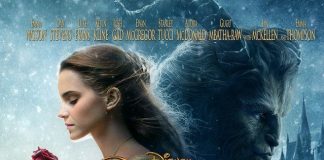 21st century reimaginings of classic fairytales do not address the dark politics that underpin them. Susannah Goldsbrough explores.