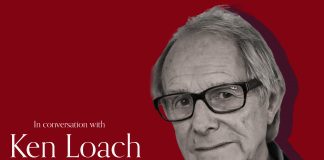 CW: Racism, antisemitism Kes (1968) – Miner's Working Men's Club. Rhythmic close shots of faces, the pub is filled with big smiles and small chat. The...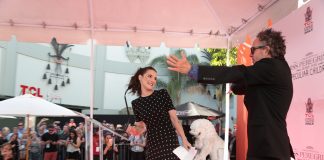 When Winona Ryder first met Tim Burton, they talked like old friends about movies and music for over half an hour before realising that...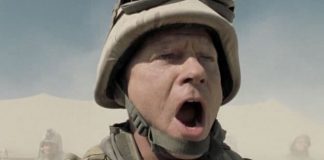 Calum Bradshaw reports on an evening with the acclaimed filmmaker behind a host of documentaries, feature films, and television series.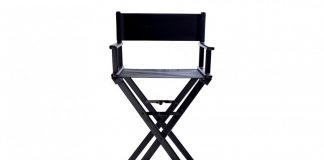 Sapphire Shoferpoor talks directing, writing, and time management with third year linguist Sarah Wright