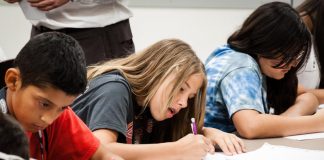 Completed by the United Nations Development Program and the Oxford Poverty and Human Development Initiative (OPHI), the study found that one in six of the world's poor live in households where no woman or girl has completed six years of education but at least one man or boy has.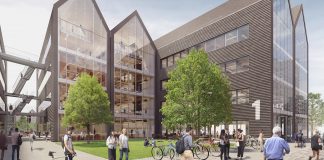 Several key issues that have been raised include biodiversity, traffic and pollution, and affordability of homes.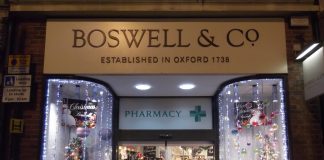 The iconic Oxford building that used to house Boswells department store is to be transformed into a new hotel and restaurant. The family-run department...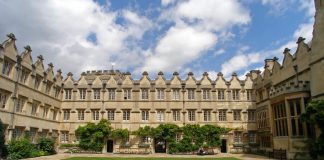 Contractors employed to construct a new accommodation site for Jesus College have this week completed demolition of the row of shops which previously occupied...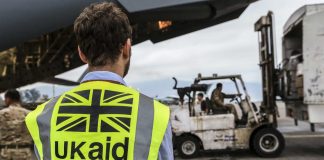 Moves to give foreign aid in line with the national interest are misplaced.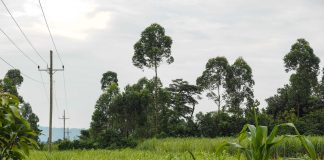 Reflections on a summer volunteering in Kenya.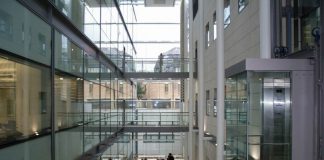 A multi-million pound cash injection increases Oxford Sciences Innovation budget to £580 million