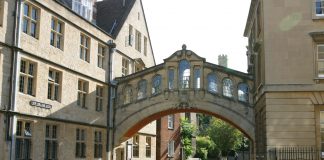 "Young people are angry at the apathy of those in power towards the climate crisis. Oxford owes its prospective students a reformed attitude towards the future," one organiser said.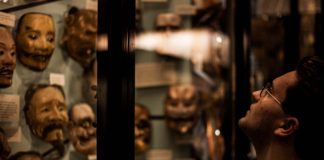 Museum director Dr. Van Broekhoven agrees that a future must be found for the Pitt Rivers' colonial history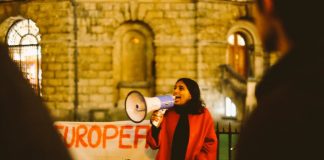 Rhodes Must Fall, Common Ground and other campaign representatives demand Oxford commits to "a long-term project of decolonisation at all levels"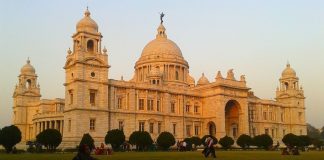 Efforts to decolonise Oxford's past can draw a fictitious veil over history