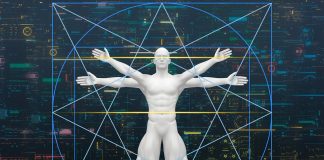 "If we conceive of the self as digitally contingent and cybernetically oriented, virtual hazards become existential ones."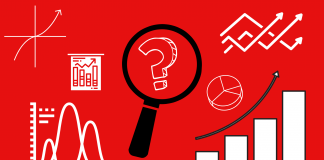 As news outlets and social media feeds bombard us graphs and statistics, Maya Misra pushes for greater literacy in order to understand the numbers behind flattening the curve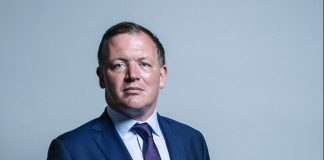 Calls for reform to rules on election campaigning have been made following the Facebook–Cambridge Analytica data scandal in 2018.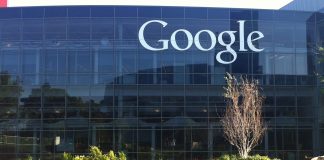 The figures further reveal how vast numbers of apps are set up to convey data to big tech companies, with Google topping the list of potential recipients.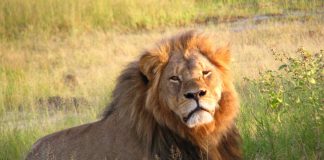 The records of almost 200,000 Oxford alumni have been inspected since August 2007.