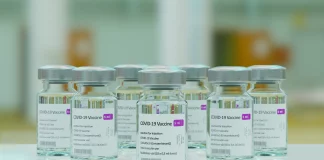 The survey will be voluntary, and the University will protect the anonymity of students who take part.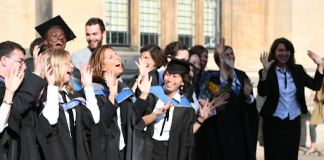 "The University stresses that 'no candidate or their school will be expected to purchase a touchscreen device in order to participate'."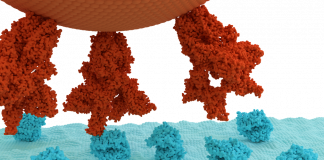 up. A new collaborative study from Oxford and Dundee could help us to understand exactly which mutations will be the most deadly, allowing us to design new vaccines before its too late.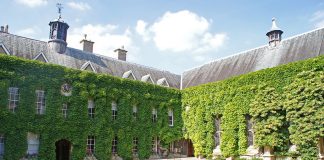 While Oxford University is not requiring students to be vaccinated against COVID-19, Cherwell has learned that two colleges are asking students to disclose whether they are fully vaccinated against the disease.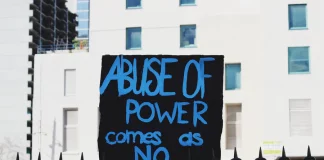 The dire mismanagement of the crisis by populist-led governments has temporarily exposed the delusion of the populist promise, driving the people towards more conventional politics. However, populists in opposition are and can expect to continue seeing a surge of support, with the pandemic providing the ideal environment for them to exploit.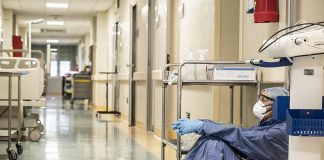 "If the pandemic has taught us anything, it's demonstrated who we instinctively turn to for support through our darkest moments. Across this hugely challenging and sad time, we've relied on nurses to keep us, and our loved ones, safe."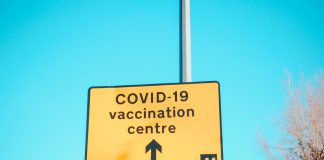 Currently, there are no plans for it to be compulsory for students to be fully vaccinated when they arrive at Oxford at the start of Michaelmas term, according to an Oxford University spokesperson.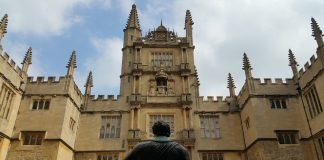 In a newsletter sent to students, the Pro-Vice-Chancellor for Education Chair of the Conference of Colleges confirmed the move, adding that teaching will be "enhanced by high-quality online resources" and possibly "online teaching".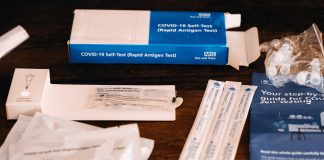 The University estimated that as of June 1st, the number of students on site totalled 21,203, comprising 10,108 postgraduate students and 11,095 undergraduate students. Of these students, 4,149 used the symptom-free testing programme.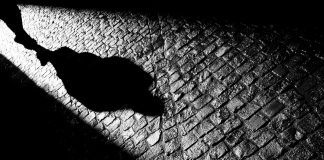 "What is certain is that, as we emerge into a changed world, with different perspectives, motives and desires, we must remember that lockdowns and pandemic restrictions have this other, less visible, less reported-on cost."