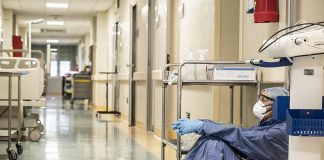 "If the pandemic has taught us anything, it's demonstrated who we instinctively turn to for support through our darkest moments. Across this hugely challenging and sad time, we've relied on nurses to keep us, and our loved ones, safe."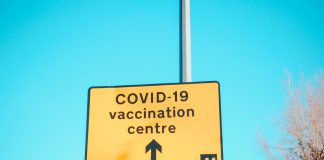 Currently, there are no plans for it to be compulsory for students to be fully vaccinated when they arrive at Oxford at the start of Michaelmas term, according to an Oxford University spokesperson.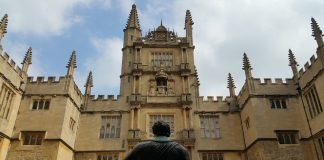 In a newsletter sent to students, the Pro-Vice-Chancellor for Education Chair of the Conference of Colleges confirmed the move, adding that teaching will be "enhanced by high-quality online resources" and possibly "online teaching".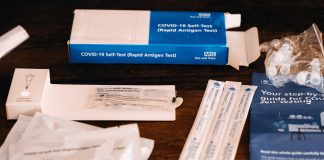 The University estimated that as of June 1st, the number of students on site totalled 21,203, comprising 10,108 postgraduate students and 11,095 undergraduate students. Of these students, 4,149 used the symptom-free testing programme.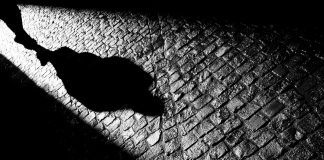 "What is certain is that, as we emerge into a changed world, with different perspectives, motives and desires, we must remember that lockdowns and pandemic restrictions have this other, less visible, less reported-on cost."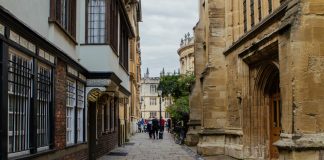 Although people are not banned from leaving Oxford, authorities are asking people to act with care when travelling into and out of the city.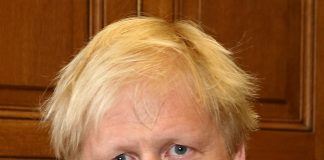 "In a press conference today, Johnson affirmed that all social-distancing rules will be removed, and national mask-mandates repealed two weeks from now."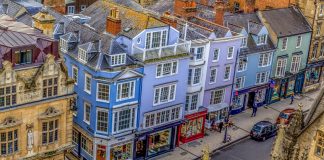 The rise in cases in Oxfordshire is largely concentrated amongst younger age groups and the unvaccinated. With many of the cases being amongst younger, less vulnerable, individuals, one in three new cases are asymptomatic – allowing the virus to spread undetected.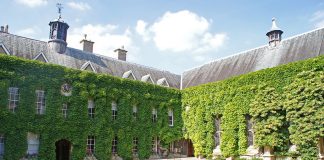 An email sent to Lincoln students, which was shown to Cherwell, warned: "Lodge staff will challenge you and your visitor(s) if you do not adhere to this. This would be embarrassing for you and your visitor(s), so please bear this in mind."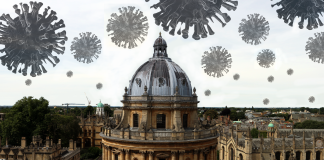 Some colleges which had planned to allow students to stay beyond the end of term have urged them to return home. Events such as finalists' dinners have also been postponed or cancelled.