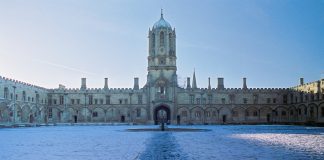 Balliol, for example, "will have very tough criteria for agreeing any applications, given the importance of minimising the further spread of the virus in Oxford."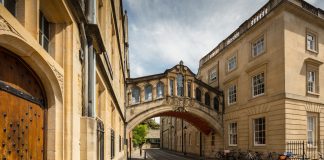 "Normally as part of the scholarship students are required to complete at least 25 hours of volunteering across the academic year. These can be in either community projects in Oxford or as part of outreach events for the University."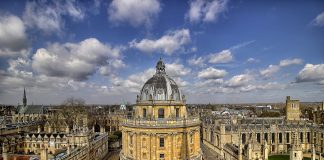 "Students will still be able to return to university under the previous exemptions outlined. All other students will be advised not to travel back until mid-February, with all teaching taking place online until at least then. "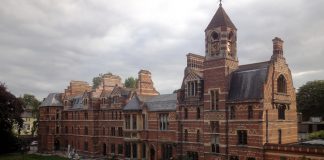 Students from Keble College have been arriving at the college without any permission or having informed the accommodation office.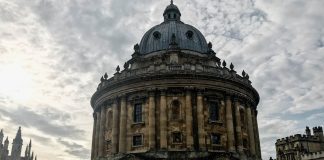 In an email to students, Balliol College confirmed that "the University has removed the usual student "residency requirement" for the whole of the Term"....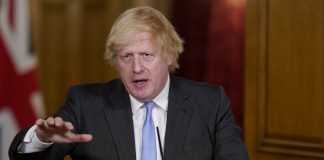 Most students should expect their teaching to be online until at least mid-February.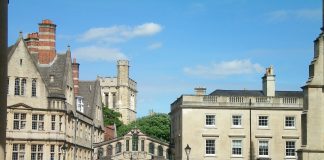 "In line with Government guidance, only very specific groups of taught students will be permitted to return to Oxford from 4 January. All other taught students are advised not to travel back to university until at least 25 January, with all teaching taking place online until at least that point."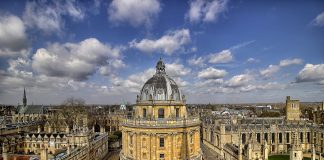 "Given the rising infection rates, the return of all other students should be paused until at least the week commencing 25 January."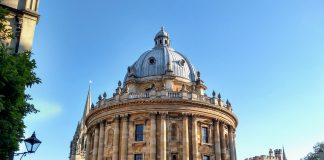 "We therefore expect teaching and research to continue at the University in the New Year, and for students to return for Hilary term broadly in line with the arrangements communicated at the end of Michaelmas term."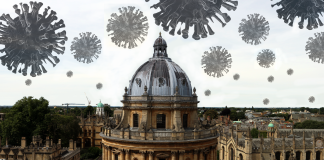 This follows a significant increase in COVID-19 cases in the county. In the seven days before December 18th, cases in Oxford rose by 58% from the week before.