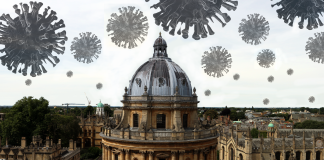 Some colleges which had planned to allow students to stay beyond the end of term have urged them to return home. Events such as finalists' dinners have also been postponed or cancelled.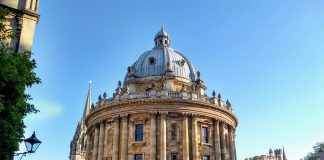 A Cherwell investigation has found that at least ten Oxford colleges were still not paying the real Living Wage of £9.30 per hour to all of their permanent employees and casual workers as of 16th December 2020.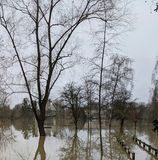 "Lady Margaret Hall and Magdalen grounds were particularly affected, with pictures of flooded outdoor grounds shared across Twitter and Instagram by students."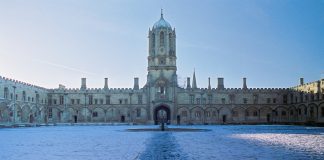 Balliol, for example, "will have very tough criteria for agreeing any applications, given the importance of minimising the further spread of the virus in Oxford."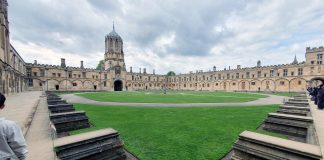 The Dean of Christ Church has stepped back from college duties, the college anounced last week. New allegations that Percy behaved inappropriately towards a...
Oxford University colleges have been setting up marquees to create extra space to support socially distanced meals and activities in preparation for the start...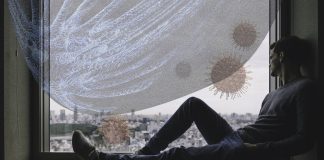 Government guidance means that students travelling from certain countries overseas will have to self-isolate for 14 days upon arrival in the UK. Following Oriel...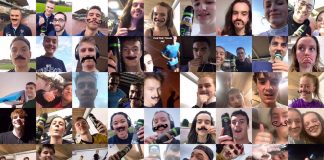 St. Hilda's College, taking part in Movember for the first time, has reportedly raised more money than any other individual college in the charity month's history.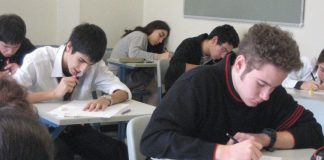 The average transcription costs over £144 at Oxford, compared to just £25 at St Andrew's.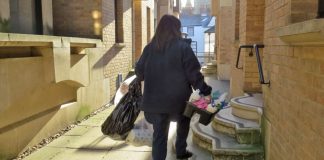 We have a duty to pressure our colleges to pay all employees the Oxford Living Wage.