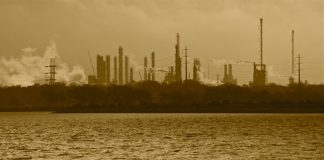 This brings the total amount of money the University has received from fossil fuel companies since 2015 to £18.8 million.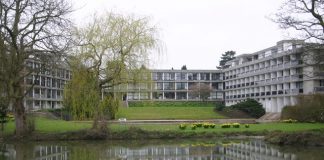 The College plans to reduce building emissions to zero, and operational emissions to "as close to zero as possible", using carbon offsetting measures only for "any residual carbon footprint that we are unable to eliminate any other way".
By organising the virtual climate summit in April, Joe Biden didn't fail to address one of his most important campaign promises, which is to...
"This is creating a self-perpetuating cycle of eco-friendly products being targeted more towards women, thus eco-friendly branding becoming more feminised. The backlash of this is that more environmentally damaging branding is targeted at men". Annie Liddell writes about the gender disparity when it comes to fighting against environmental decline.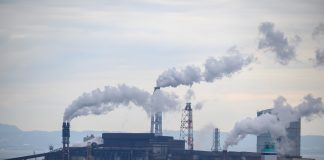 Following on from the recent report published by the Oxford Climate Justice Campaign uncovering the links between Oxford and the fossil fuel industry, Cherwell...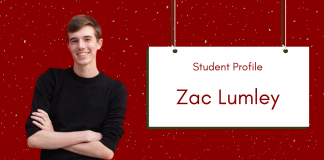 I joined my Zoom call with Zac on a warm afternoon in the middle of March. The first time I came across Zac's name...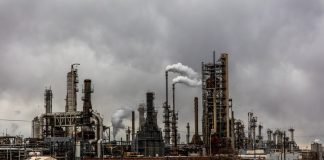 'Common Ground, a student led organisation bringing attention of the University's colonial past, said: "Climate justice is racial justice, and the university cannot claim to be a 'climate leader' or 'anti-racist' whilst still having such extensive ties to the fossil fuel industry".'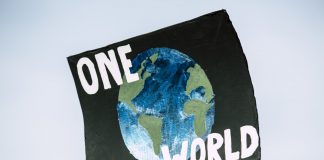 "As sovereign-bonds issued during the Covid-19 pandemic mature over the next 30 or even 100 years, governments will "either have to invest to mitigate climate change as part of their commitments under the Paris climate agreement — or face the costs of global warming directly", according to the report."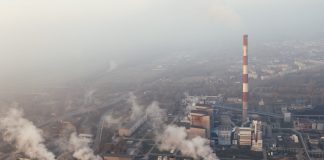 The Oxford Climate Justice Campaign has released a report outlining the University of Oxford's links to the fossil fuel industry, arguing that "Oxford must...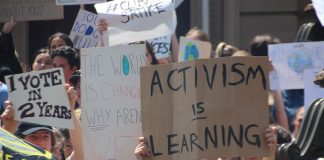 "You don't need to "be an activist" to take action." Matilda Gettins explores why, today more than ever, it is important to reflect on social protest movements.