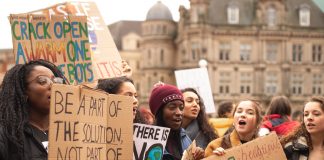 COP26 has brought forth a multitude of images which embody the climate crisis: koalas clinging to rescue workers in Australian forest fires, polar bears...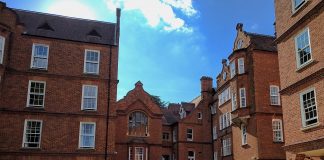 "Linacre College's receipt of a 'transformative' donation from SOVICO Group has drawn criticism from the Oxford Climate Justice Campaign because of the company's associations with the aviation and petroleum industry."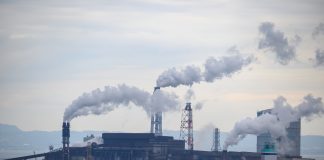 COP26, the United Nations Climate Change Conference currently underway in Glasgow, is providing catering that prioritises locally sourced and seasonal food 'to minimise mileage...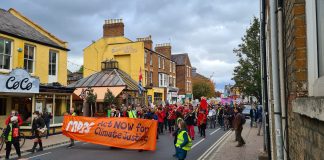 Saturday the 6th saw a protest for climate justice in Oxford, which started with a march in Cowley and ended with a rally on Broad Street. It was attended by a "movement of movements", including Extinction Rebellion, Oxford Climate Society and various faith and political leaders.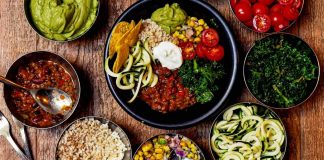 The Programme's senior researcher, Dr Brian Cook...suggests that simply increasing the availability of plant-based alternatives could nudge consumers away from meat-based meals. He emphasises the role that supermarkets like Tesco should play in pushing this transition.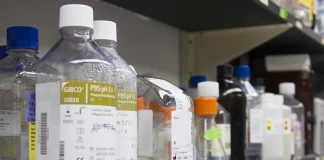 Are scientists complicit in the increasing amounts of plastic waste polluting our earth? Or is the waste generated by research an unavoidable by-product of...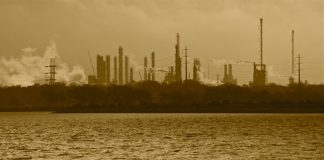 This brings the total amount of money the University has received from fossil fuel companies since 2015 to £18.8 million.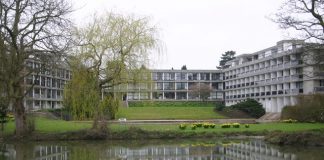 The College plans to reduce building emissions to zero, and operational emissions to "as close to zero as possible", using carbon offsetting measures only for "any residual carbon footprint that we are unable to eliminate any other way".
By organising the virtual climate summit in April, Joe Biden didn't fail to address one of his most important campaign promises, which is to...
"This is creating a self-perpetuating cycle of eco-friendly products being targeted more towards women, thus eco-friendly branding becoming more feminised. The backlash of this is that more environmentally damaging branding is targeted at men". Annie Liddell writes about the gender disparity when it comes to fighting against environmental decline.