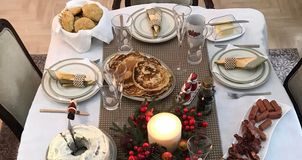 It has long been said that breakfast constitutes one of the most important meals of the day. Really, there is nothing more refreshing than...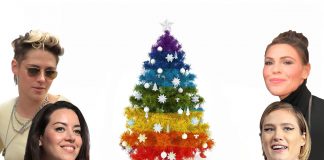 *Spoiler alert* At some point during the festive period, without fail, I curl up on the sofa and binge watch Christmas films. The usual contenders...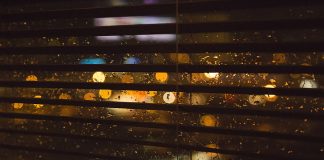 I realised ... I was forging my own traditions in this city day-by-day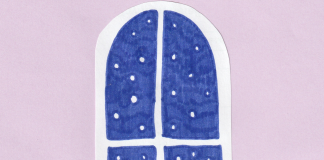 I'll miss the little things, most of all: the warm chaotic hubbub of too many people in one bungalow, fighting over who gets the sofa seat with the footrest, and maybe most of all, the smell of cooking wafting from the kitchen.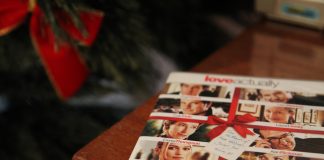 Disclaimer: before I massacre the entirety of its script, Love Actually is one of my favourite films. I watch it every year without fail....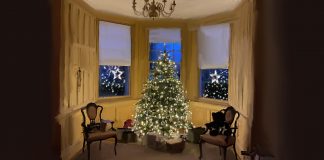 "a difficult balancing act, between thoughtfulness and practicality, and between social responsibility and reception"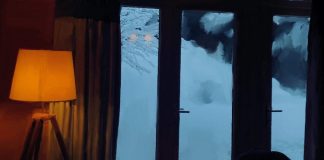 "Sit back and relax by the fireplace with a mince pie in one hand and a glass of mulled wine in the other, and let Bing Crosby's 'White Christmas' soothe your soul."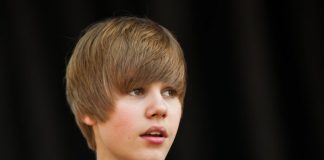 If you're anything like me, you've been listening to Christmas songs since the beginning of November. Oxmas is without doubt one of the very...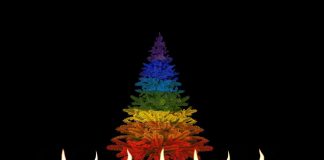 With Christmas comes family and with family comes movies. It's that time to cuddle up cosy on the sofa and watch yet another Reese...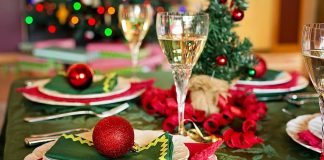 "The veggie haggis should indeed gain a position as a roasted staple around the British dinner table; cheap, healthy, easy to cook and universally delectable."