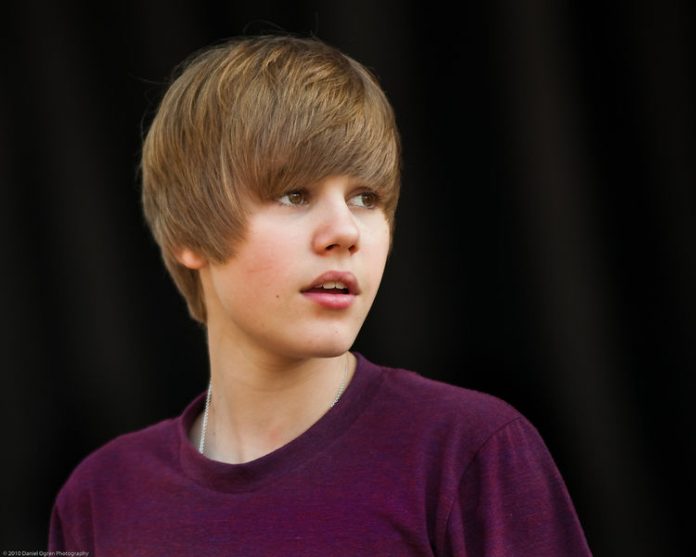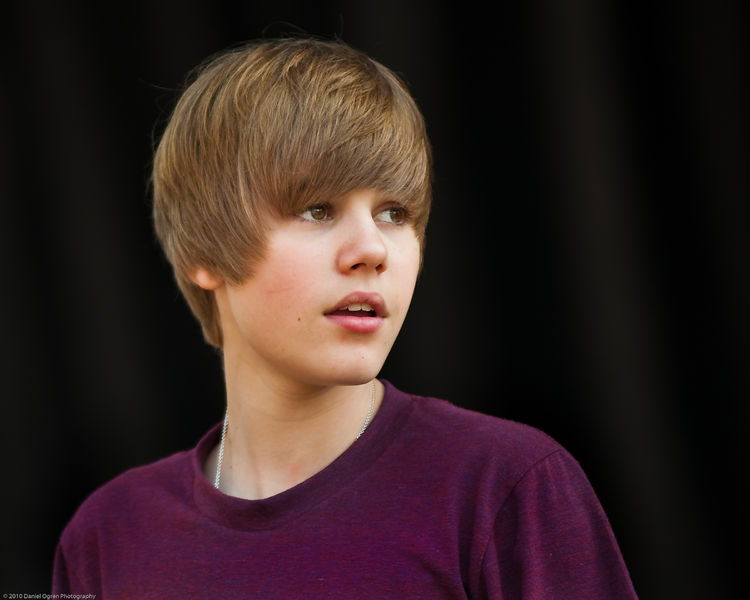 If you're anything like me, you've been listening to Christmas songs since the beginning of November. Oxmas is without doubt one of the very best things about Oxford; it means I can legitimately start singing along to Mariah Carey's 'All I Want for Christmas' and nobody is allowed to complain.
When I started to compile this list, I thought through all of my favourite Christmas songs. But then I realised that no-one needs to read another article about how essential Frank Sinatra, Michael Bublé or George Michael are to your Spotify Christmas playlist. So instead, I've scoured through back catalogues of Christmas hits to find the most underrated, obscure and awful songs out there. Starting on a more positive note…
Underrated:
1. Wombling Merry Christmas – The Wombles
What else could the top choice be other than this absurd nightmarish vision of a song? 'Wombling Merry Christmas' managed to reach number 2 back in the UK Singles Chart in 1974. The Wombles, for anyone that doesn't know, were a British novelty pop group that dressed as characters from the hit children's TV show of the same name— the Wombles being mole-like creatures that live underground Wimbledon Common collecting human rubbish. Yet for a TV show and a music group that is so utterly bizarre, the song is surprisingly catchy. Extra points have to be given for sheer originality— it's safe to say you won't see any song like this debuting in the charts anytime soon.
2. Cozy Little Christmas – Katy Perry
I am saying this completely non-ironically: 'Cozy Little Christmas' is one of Katy Perry's better songs. Sure, it is no 'Last Friday Night' or 'Teenage Dream'. But is vastly superior to the majority of her recent offerings on her latest 2020 album, Smile. It is sickly sweet, but in a certain saccharine quality is necessary in most Christmas songs. The music video itself is particularly entertaining, featuring Santa Claus as Katy Perry's sugar daddy, and Perry herself floating around in a giant-sized candy cane cocktail. Frankly, I was surprised that this song didn't take off more when it was released in 2019, only reaching number 22 in the chart. Maybe it'll be like 'All I Want For Christmas'— a slow burner that will reach number 1 decades after its release.
3. Snowman – Sia (and pretty much the rest of Everyday Is Christmas album)
The first two songs I've included on the list are very much examples of trashy pop hits. But if you prefer a bit more of an alternative Christmas playlist, Sia's 2017 album is the go-to. I included 'Snowman' as TikTok has revived its popularity in the last few months, but the lead single 'Santa's Coming For Us' is also worth a listen.
4. I Saw Mommy Kissing Santa Claus – Amy Winehouse
All credits to Amy Winehouse, who managed to take a slightly forgettable but perfectly pleasant Christmas song and turn it into an absolute masterpiece. I didn't know this existed until recently. The song is perfect for Winehouse to exhibit her impressive vocals, putting a fresh spin on an old classic.
5. Snow in California – Ariana Grande
Ariana Grande has become something of a Christmas staple. Her silky smooth vocals feature most recently on the 2020 Christmas release of 'Oh Santa!' along with Jennifer Hudson and Mariah Carey. Her two earlier Christmas albums, Christmas & Chill and Christmas Kisses are guilty pleasures. 'Snow in California' is not as well-known as 'Santa Tell Me', but is certainly a more understated offering that can't help but warm the heart.
Worst:
It pains me to include this on the list. As anyone who knows me personally, I am a massive Lady Gaga fan. In fact, I scored in the top 0.05% of her listeners this year in my Spotify Unwrapped. Yet her Christmas song is awful. There is no other way of describing it. With lyrics such as "the only place you'll wanna be is underneath my Christmas tree" and "under the mistletoe, where everybody knows, we will take off our clothes", the sexual innuendos are cringe-worthy at the very best and lack any subtlety. If you like trash, like I do, you may just about find it bearable to listen to. My question is whether it is so bad that it's actually good?
On the other end of the spectrum is one of my least favourite artists. Justin Bieber. Admittedly, this song, released in 2011, is a nostalgic reminder of the innocent teen idol that Bieber was once during the early stages of his career. The song isn't terrible, and I have lots of friends that swear by it. However, everything about it is so forgettable and uninspiring. Bieber is strangely uncharismatic (especially in the music video), and the lyrics are flat.
3. Last Christmas – Crazy Frog
What's so bad about it? It's a Crazy Frog cover of Wham's cheesy hit. Enough said.
4. Do they Know it's Christmas – Band Aid
Now I am completely aware that my inclusion of Band Aid on the worst Christmas songs list is controversial. Whilst it is certainly a tune, even at the time, the press deemed Bob Geldof and Midge Ure's 1984 hit "underwhelming" when it was released after a period of mass promotion. That isn't even to mention the problematic lyrics, promoting condescending and stereotypical views of Africa. And given that Ethiopia's population is majority Christian, yes, they probably do know it's Christmas.
5. All I Want For Christmas (Is My Two Front Teeth) – Spike Jones
Finally, a particular hatred of mine that features all too-heavily in Christmas songs are the inclusion of children with somewhat grating singing voices. Wizzard falls guilty of this crime with the children's choir in 'I Wish It Could Be Christmas Everyday', and I'm not sure how anyone can bear listening to 'Walking in the Air' from The Snowman forty years after its original release. Admittedly, Spike Jones' rendition of this particular song is intended to be a joke. The joke wears off pretty quickly after it has come up on my Spotify playlist for the fifteenth time. Don't even get me started on the Alvin and the Chipmunks version of the song either (or indeed, the rest of their 1999 Christmas album).
Image credit: Wikimedia Commons
---
For Cherwell, maintaining editorial independence is vital. We are run entirely by and for students. To ensure independence, we receive no funding from the University and are reliant on obtaining other income, such as advertisements. Due to the current global situation, such sources are being limited significantly and we anticipate a tough time ahead – for us and fellow student journalists across the country.
So, if you can, please consider donating. We really appreciate any support you're able to provide; it'll all go towards helping with our running costs. Even if you can't support us monetarily, please consider sharing articles with friends, families, colleagues - it all helps!
Thank you!