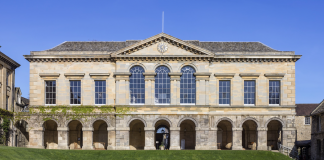 Worcester College has been warned it could be "unlawfully discriminating against Christians" after the College apologised for hosting a controversial conference and reportedly canceled a second conference booking following complaints from students.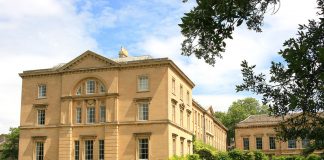 "The course featured speakers who have appeared to draw connections between homosexuality and paedophilia."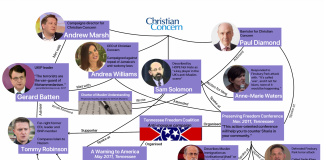 An Honorary Fellow at St Edmund's Hall is listed among the 'faculty' of the group, which has links to the far-right Tennessee Freedom Coalition.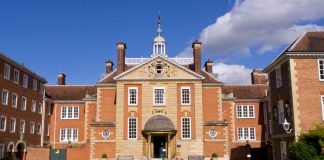 A final decision will be made at a meeting of the college's Governing Body next week