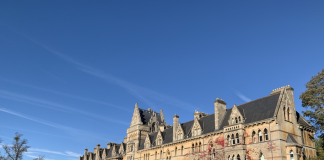 The Christ Church Junior Censor has stepped down from safeguarding duties after a complainant found him to have liked tweets containing erotic images.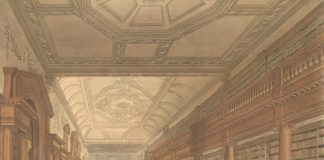 Christ Church has re-purchased a book that its students clubbed together to buy for the college in 1587. The 1570 edition of Euclid's The...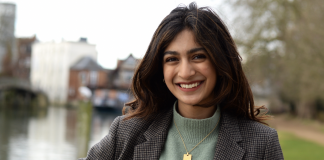 The considerations of a would-be student politician. A student, who, despite being a self-declared introvert, has been thrust to the very top of student politics. President of the Christ Church JCR, candidate for the presidency of the Oxford Union -- Ramanathan wants to run things.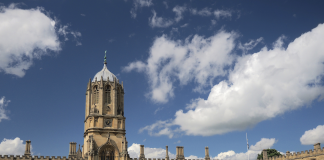 Christ Church has confirmed the successful conclusion of the conflict with Rev Martin Percy, the College's Dean, who has agreed to step down. The four-year...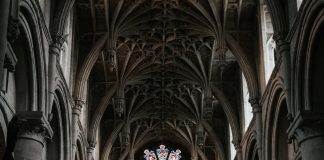 Despite this judgement's clear conclusions, the Dean continues to face suspension pending a separate college inquiry. The full report can be read on the website cherwell.org. Cherwell has redacted the report to ensure that any details which could identify the defendant have been removed.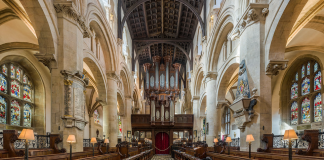 The Very Rev Martyn Percy, the embattled Dean of Christ Church college, has indicated that he is willing to step down as part of a deal in which he will gain a £1.5mn payoff and see the settlement of a sexual harassment claim against him, the Financial Times reported.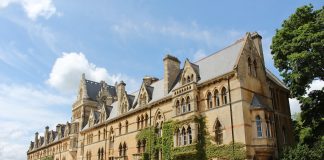 The Commission, which regulates educational institutions with charitable status such as Oxford's colleges, has become increasingly concerned over the legal fees incurred over the course of the controversy. In a letter to Christ Church's board of governors, the Commission's director of regulatory services Helen Earner warned the body that it was a criminal offence to knowingly provide false or misleading information or to suppress, conceal or destroy documents.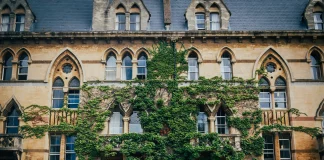 The Junior and Graduate Common Rooms of Christ Church have condemned the College's suspended Dean - the Very Reverend Martyn Percy - for a blog post in which he invoked imagery from the Holocaust when describing the criticism he has received.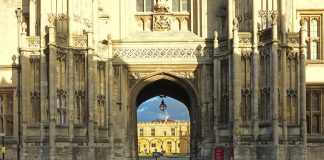 The Charity Commission could replace some of the charity trustees responsible for the management of the college.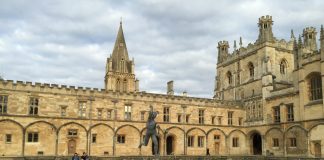 "A thorough internal investigation has since taken place, resulting in a disciplinary process which is ongoing."