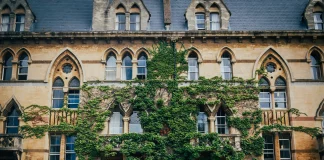 The Junior and Graduate Common Rooms of Christ Church have condemned the College's suspended Dean - the Very Reverend Martyn Percy - for a blog post in which he invoked imagery from the Holocaust when describing the criticism he has received.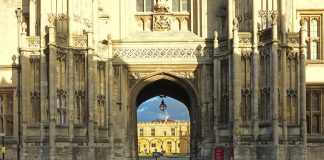 The Charity Commission could replace some of the charity trustees responsible for the management of the college.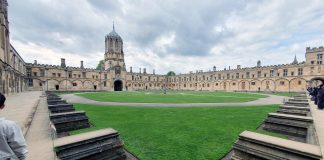 The Dean of Christ Church has stepped back from college duties, the college anounced last week. New allegations that Percy behaved inappropriately towards a...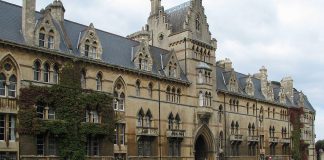 CW: Sexual assault The Dean of Christ Church has been exonerated by the Church of England after investigation into claims that he mishandled sexual assault...