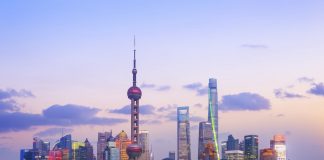 For the last two years the Faculty of Politics and International Relations has not recorded lectures titled "Is China a Democracy?" and "On...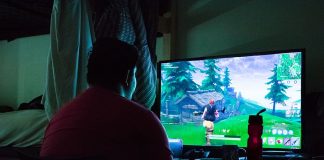 If you've ever been one to get back from school on a weekday, switch on the PlayStation or Xbox to talk to your friends... The report claims that China has "significantly expanded its online public diplomacy efforts".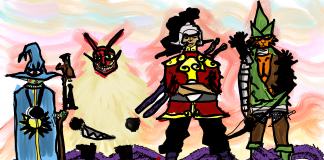 Faeries, elves, centaurs, wizards, dragons. In its purest form, fantasy is one of the most ancient literary genres, and fantastical elements can be found...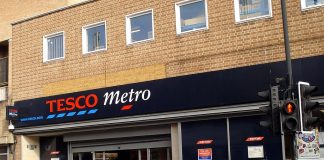 CW: Mentions of Racism. "As a Chinese student in the West, I have found myself constantly caught in between the entanglement of racialized identities and international political battles." Flair Donglai SHI reflects on prejudice in its different forms.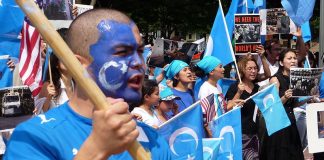 " China, one amongst a host of global superpowers, exists in a 'buffer zone' from humanitarian intervention. To take action against the Chinese government is simply undesirable to the global community, over fears that it may lead to adverse economic consequences for major powers also." After President Biden dismissed the mass internment of Uyghur muslims in China as something that could be attributed to 'different cultural norms', Molly Simpson considers the reasons for the lack of international response.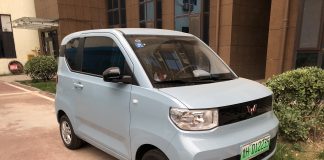 "The Chinese government is, on the whole, more committed to the EV transition and they have promising start-ups. I forecast that China's EV market will continue to lead global demand and there will be a rise of Chinese automakers." Gabriel Ng looks at the future of electric vehicles and General Motors' involvement in a burgeoning Chinese market.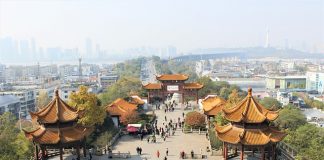 "Outside of Wuhan city, overall deaths did not increase in China during the first three months of the coronavirus pandemic, research by the Chinese Center for Disease Control and Prevention and Oxford University has shown."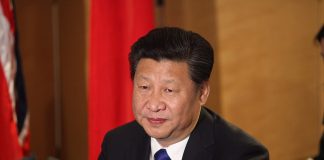 In a rare display of bi-partisan agreement, Biden's nomination for Secretary of State has said he agrees with his predecessors conclusions on the Xinxiang atrocities. And atrocities they are.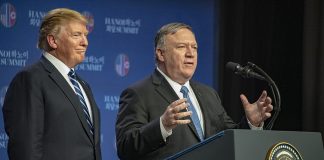 "Without the shackles of Pompeo's convictions, the leader of the free world treats China as a corporate rival rather than an ideological nemesis."