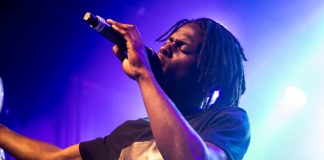 Exploring the religious undertones of one of 2017's most celebrated albums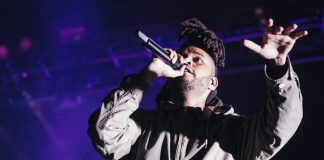 These are the songs that have lit up March, making us ready to spring into Easter.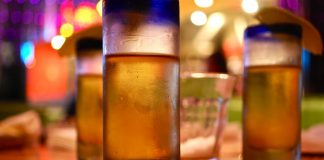 It's time to cut the crap of yesteryear, and set attainable goals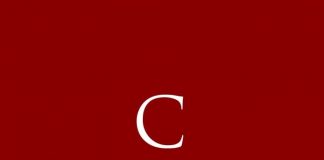 Peter Preston, who died last week, knew that no one should escape scrutiny.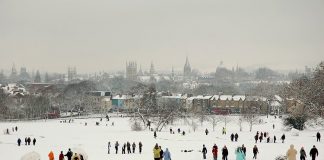 Tunes to help you survive the different stages of the Winter vacation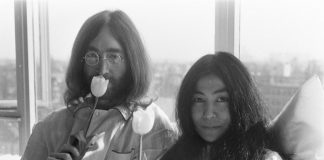 Lydia Stephens ponders why melancholic Christmas songs like 'Fairytale of New York' and 'Last Christmas' are often the most successful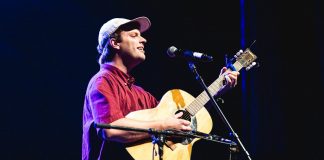 Ollie Webb reflects on 'one of the best albums of 2017' - Mac DeMarco's This Old Dog, which explores themes of old age and his relationship with his father.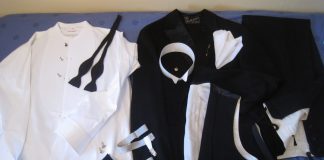 Anoushka Kavanagh formally disagrees with formal attire
Saving Cellar was an important victory, writes Fred Dimbleby, but pointless divisions are stopping students from uniting to fight for more significant causes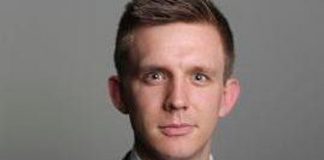 Tributes have been paid to "dedicated" young FT journalist Paul McClean, a LMH graduate and former Cherwell deputy editor who was killed in a suspected crocodile attack