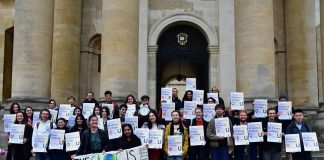 "The majority of Oxford and Cambridge colleges received the lowest 'U' grade in climate rankings published by the student-led group Climate League of Oxford and Cambridge. Anvee Bhutani, Oxford SU President, summarised on Twitter: 'Oxford colleges overwhelmingly fail'."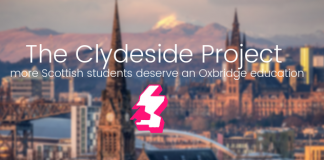 In 2018, there were 13 English private schools that each sent more children to Oxford than the entire Scottish state school system.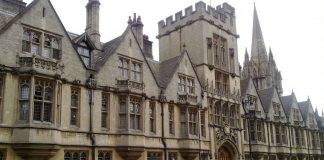 The College has sent out an email advising staff not to enter into personal relationships with any student for whom they have responsibility.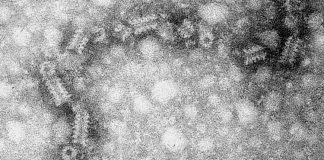 LMH, Brasenose, and Corpus have all acknowledged outbreaks of the disease. Cases have also been reported at Univ, Oriel, Hertford, and Queen's.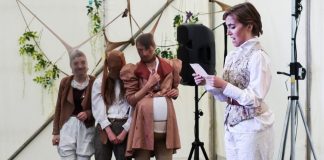 Brasenose Arts Week puts a contemporary spin on Shakespeare's Twelfth Night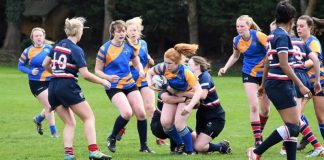 The time was here. The stage was set. The teams were ready. A grey and overcast Saturday of 1st Week provided the perfect conditions...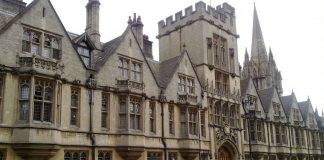 Several students "walked out" during Don Topley's speech.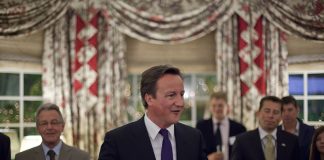 He will visit his old college Brasenose for an exclusive event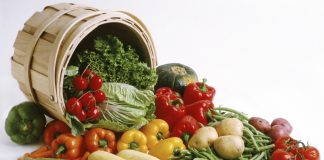 The Veggie Pledge scheme encourages Oxford students to reduce their meat intake during November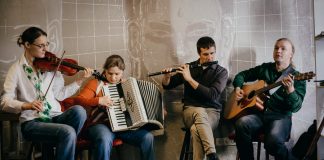 Brasenose JCR apologised to any students who felt affected, and assured them that their Burns Night ceilidh will be "as authentic as possible"