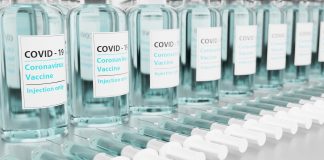 A new book is set to reveal the inside story behind the development of the Oxford-AstraZeneca coronavirus vaccine.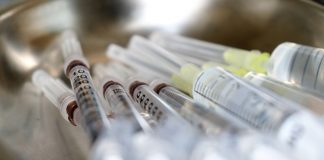 The Oxford vaccine will be rolled out in the UK from Monday, 4 January.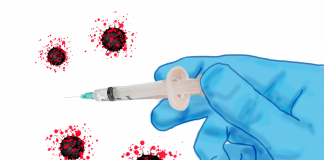 The US has given over $1 billion to AstraZeneca to support Oxford's coronavirus vaccine. The money will advance the development, production and delivery of...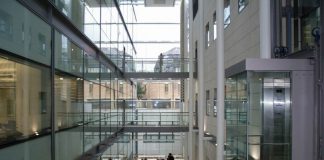 A multi-million pound cash injection increases Oxford Sciences Innovation budget to £580 million