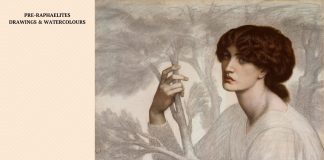 "The Ashmolean will reopen to the public on 17th May 2021 with a new temporary exhibition, 'Pre-Raphaelites: Drawings and Watercolours', opening the following day."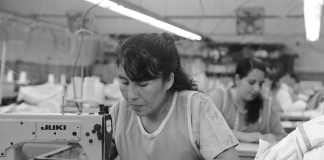 Upon first entering the gallery I was struck by the sheer scale of Unzueta's sculptural centrepiece – a huge felt chain, draping down from...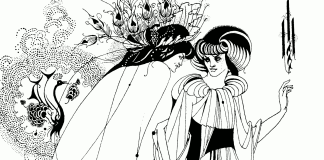 Aubrey Beardsley was an intensely talented, risqué artist who stunned his late-Victorian audience. Loved by many for his depiction of the underside of London life, Beardsley...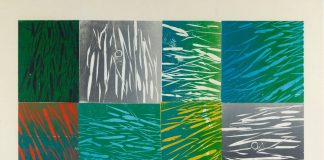 Mia Simovic on the dynamic and versatile woodcuts of Japanese artist Naoko Matsubara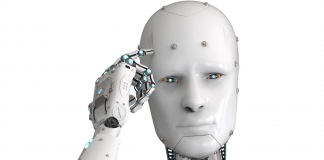 The project was created to showcase the potential of artificial intelligence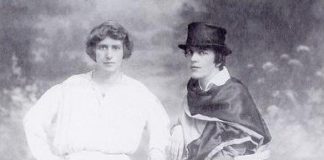 The Barbican displays different kinds of 'modern couples' in an immersive blend of love and art