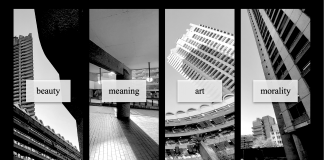 When was the last time something was so beautiful it shocked you?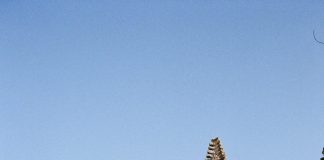 "last term I signed up, dutifully, to deliver copies of Cherwell, and was driven around by Timmy, Cherwell's charismatic, 10-year-loyal delivery driver. Between anecdotes of farcically angry porters, the topic of conversation fell upon St Hilda's College's recently completed new buildings."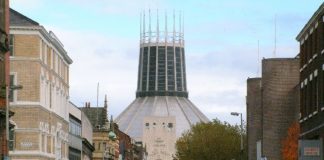 Nestled either end of Hope Street lie two of Britain's great places of worship. These are the (Anglican) Cathedral Church of Christ in Liverpool,...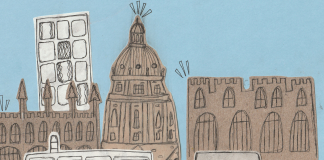 For most, to think of Oxford is to think of its historic architecture, from the Anglo Saxon Tower of St. Michael and Christchurch's twelfth century cathedral,...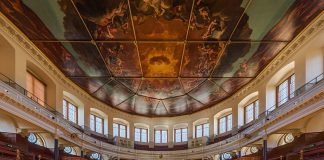 That is the beauty of the concert. Music threading its way in and out of the thoughts of a hundred vague spirits in the audience.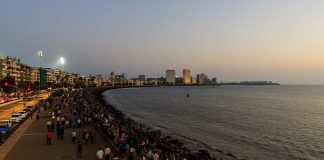 Bombay is an Anglicisation of the Marathi word Mumbai. For this reason, it has become a source of awkwardness.
In an email to students, Head of Major Capital Projects Karen Brill announced the imminent revelation of the firm tasked with the development of...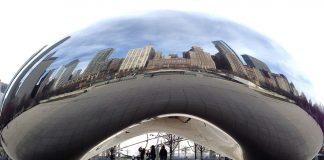 It is effectively government policy that the science student is fundamentally more socially valuable than the artist. Resistance to this mode of thinking...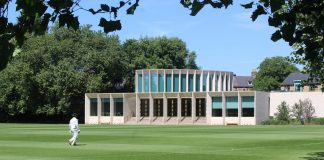 The £9 million Sultan Nazrin Shah Centre is in the running for the most prestigious architecture award in the UK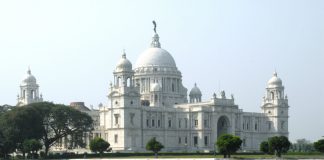 Cultural synthesis has historically been a tool of colonial oppressors