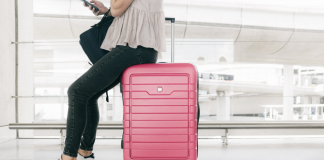 The Year Abroad – exciting and ominous words which all students of Modern Languages are faced with from the moment they begin university. Echoes...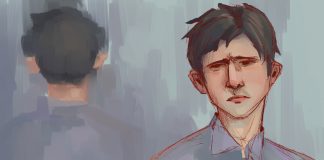 If I am having a bad day I am going to tell you and have no shame about it.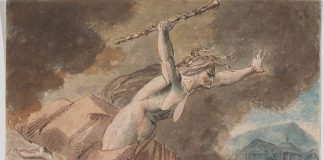 "Big names dominate the industry, and yet their fiction feels incredibly same-y."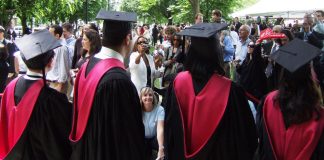 As exams begin to finish, it's time to talk about what comes next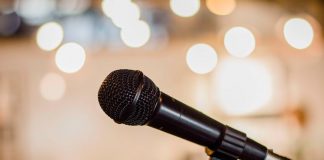 The way we manage, normalise and talk about mental illness needs to change in order to benefit those who experience it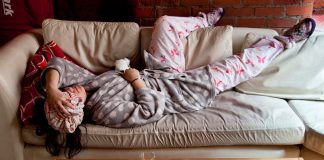 For many the morning after the night before is dominated by 'The Fear'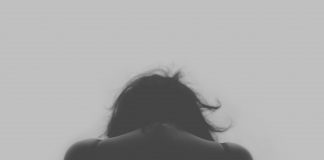 Struggling with depression at Oxford, and how the conversation is only just beginning