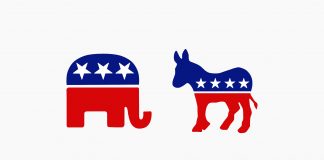 It is a truth universally acknowledged that an American politician in possession of a House or Senate seat must be perpetually engaged in campaigning....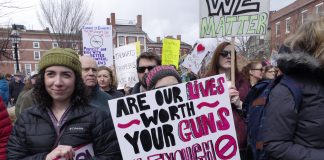 CW: Violence "Crouching in a corner and holding your breath as you hear voices and sirens outside is the norm for me." Three years on from the Parkland shooting in Florida, Anvee Bhutani uses anecdotal experience to argue why gun reform is necessary.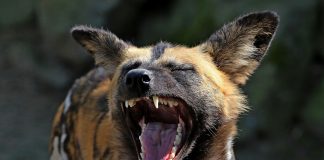 "A team of international geneticists and archaeologists, which includes Oxford University's Professor Greger Larson, have discovered that dogs arrived with the first European settlers around 23,000 years ago."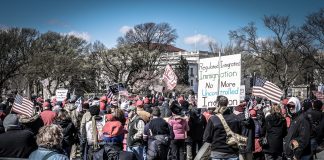 'It is difficult to overstate the rage I feel against America's right wing for allowing us to get to this point. Shame on Mitch McConnell. Shame on Ted Cruz and Josh Hawley. Shame on every Republican who acquitted Trump of impeachment charges. Shame on the entire Trump family and every single one of his enablers.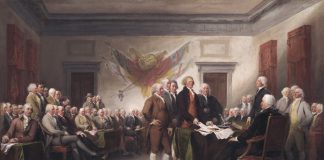 "More pertinently, America's slave-owning 'fathers' understood 'freedom' because they denied it to others.... Slave-holder Thomas Jefferson was qualified to write the Declaration of Independence, in part, because it was he who understood 'freedom' and its denial best."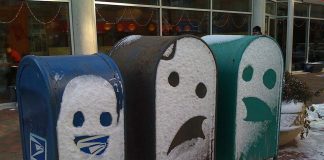 "This is a public and unadulterated attempt to sway the presidential election through suppressing postal voting."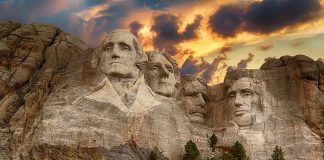 "Much like Mount Rushmore, Independence Day places a disproportionate emphasis on a narrative of glory, justice, and equality in US history, choosing to acknowledge far too little of the Native American experience."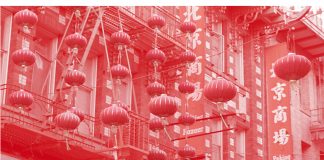 When my parents and my older brother arrived at the Los Angeles airport in the spring of 1997, their worth became one-tenth of what...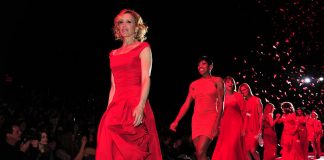 Last week, Desperate Housewives star Felicity Huffman was sentenced as part of Operation Varsity Blues, the college admissions scandal, receiving 14 days in prison, a $30,000 fine, 250 hours of community service, and one year's probation.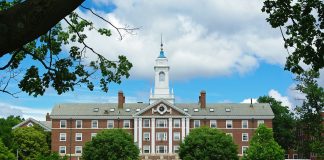 The story's intrigue has stopped people focusing on what is actually important.