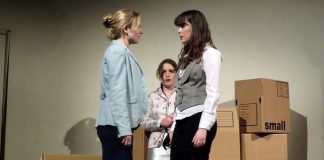 If Thomas Hardy had blessed his female characters with more than an "ephemeral precious essence of youth," perhaps he would have produced something along the lines of Dorothy McDowell's Casterbridge, an adaptation of Hardy's 1886 novel The Mayor of Casterbridge.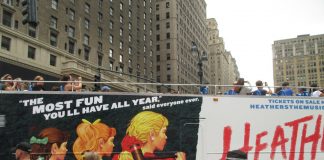 "Musicals centred around teenagers are destined to become 'cult' shows: their audience is intrinsically niche, and, due to their youth, unlikely to be able to sustain commercially and critically successful runs, leading these shows to fan-centric cult status." Katie Kirkpatrick analyses how teen films are journeying from Hollywood to Broadway and the West End.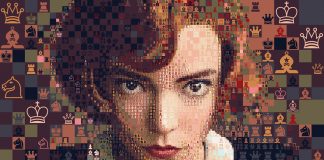 "To adapt such a complex series into a musical would be to severely undermine the weight of each of these topics and in turn, the production would do no justice to the character of Beth Harmon and the communities she represents." Beth Ranasinghe considers the obstacles in the path of adapting the hit Netflix show for the musical stage.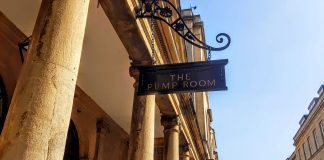 "In Being Mr Wickham, Lukis and Curzon have had relatively free reign to develop the titular character, given that Austen doesn't reveal much about Wickham's past other than his involvement with Darcy." Beth Proctor discusses the latest left-field adaptation of Jane Austen's classic.
CW: Addiction, rape, homophobia, conversion therapy, depression. "While the apparent lack of original musicals can feel disheartening, there's actually a lot of original work out there." Katie Kirkpatrick looks at the state of new musical theatre.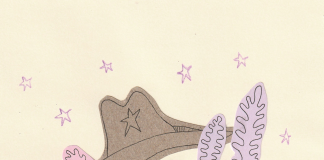 "Travelling into The sunset, a new cowboy ready to ride"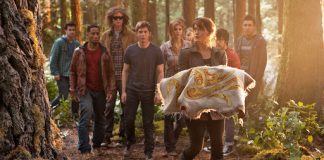 If you think you received scathing feedback in your tutorials, you should check out Rick Riordan's emails to Percy Jackson and the Olympians: The...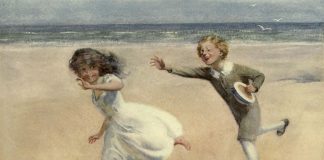 We often speak of a 'writer for our times', the 'voice of a generation' – there is this need to define our age, to...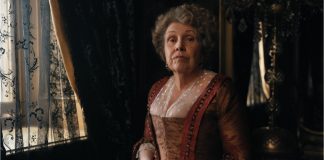 Pulses were sent racing in 1995 when Andrew Davies' television adaptation of Pride and Prejudice saw Mr. Darcy, played by a fresh-faced Colin Firth, emerge sopping wet from a lake in a translucent white shirt that barely clung to his torso.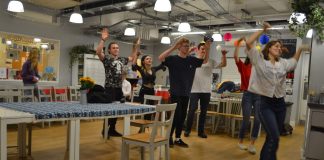 Flared Productions' new take on Alan Ayckbourn's 1973 play is highly enjoyable