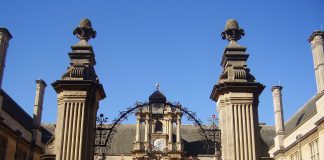 University of Oxford investigated 27 cases of suspected cheating in the academic year 2020/21, Cherwell can reveal. Of the 27 suspected cases, only one case was upheld.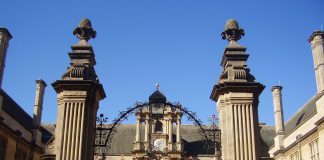 'Above all, Oxford needs to acknowledge that it has failed the class of 2021 and fundamentally reassess its priorities if it wants bright students from across the world to continue to put their trust in the system to give them a fair shot.'
"These were some of my lowest moments, and I forced myself to relive them by writing them down, pushing aside my discomfort in order to bare all to my examiners, only for them to turn around and reject them."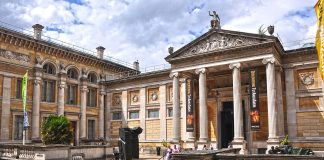 "The Faculty of Classics has announced that all exams, excluding Second Classical Language, will be run open book and will now exclude translation questions."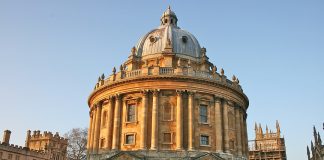 "It seems the Russell Group not only consider teaching to not have been disrupted, despite having almost a year of remote or blended learning, but also that the general distress caused by living in a pandemic is not enough to require special circumstances."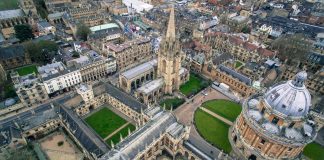 ""The pandemic continues to provide us with significant challenges, but please rest assured that supporting your academic success is a key priority for everyone at the University."