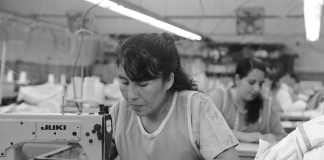 Upon first entering the gallery I was struck by the sheer scale of Unzueta's sculptural centrepiece – a huge felt chain, draping down from...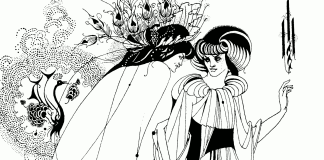 Aubrey Beardsley was an intensely talented, risqué artist who stunned his late-Victorian audience. Loved by many for his depiction of the underside of London life, Beardsley...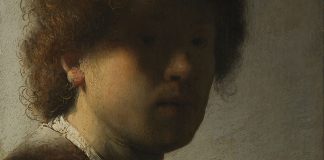 The name 'Rembrandt' is one entrenched in tradition, status, and artistic study. A true Old Master at the heart of the Dutch Golden Age,...