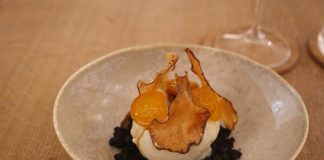 "Table 13 is about surprising people, not lecturing them"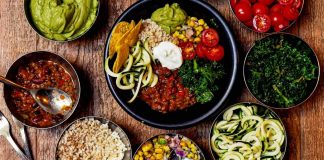 The Programme's senior researcher, Dr Brian Cook...suggests that simply increasing the availability of plant-based alternatives could nudge consumers away from meat-based meals. He emphasises the role that supermarkets like Tesco should play in pushing this transition.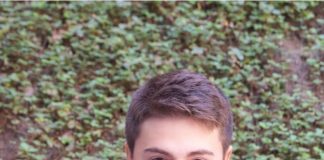 "With the ever-increasing rise of awareness of pollution, global warming, and the use of plastic the search for alternative materials becomes more urgent, Gabriel Moreno and his father Alex started Fiquetex with the aim of providing a reliable source of alternative greener materials made from the Fique plant."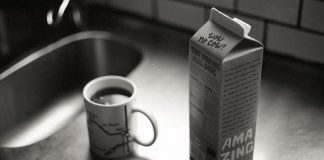 So, you're standing in the underwhelmingly small alt-milk aisle in Tesco. Where to begin?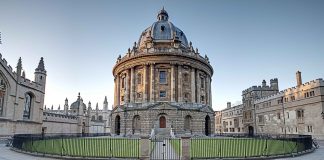 The animal rights group PETA announced a list of the 31 most vegan-friendly universities – and the University of Oxford has made the list....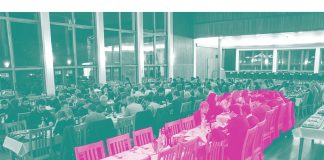 A proper vegan option has finally been added to the St Anne's menu.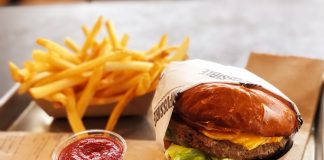 Two weeks ago, fast-food giant Burger King hit the headlines with the announcement that customers would soon be able to find the 'Impossible Whopper'...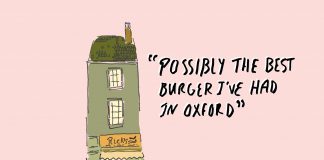 Oliver Black writes about his chance encounter with Rick and his kitchen.
Is flexible vegetarianism a more sustainable path towards a healthier planet?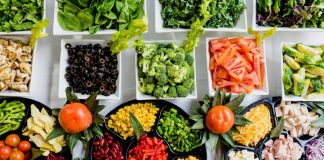 The food we eat seems to be all the talk in the media. From William Sitwell's comments on veganism to the establishment of World Vegan...