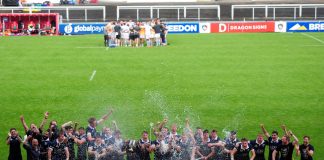 "Though the weather was soon to change, as lightning gradually approached Mattioli Woods Welford Road, the Dark Blues' performance refused any kind of change."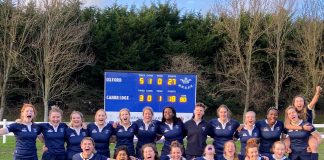 "It has been the case for every other sports club in the university that this has been a strange and difficult academic year, but OURFC have the chance to cap it all off with two wins over the Tabs in front of a crowd of dark blue in Leicester. "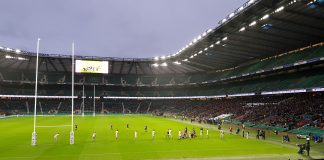 Tell us about yourself: where you're from, what subject you're doing, and how you got into rugby? I'm Jasper, a second year physicist at Oriel,...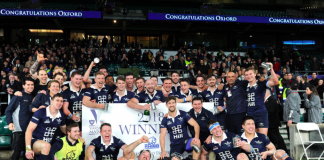 Captain Dom Waldouck said that he was "so proud of what the group has become, how close we are, how much we care about each other and I think we showed that when we came under a lot of pressure today."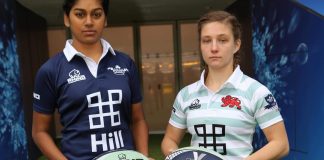 Oxford played very strongly but ran out of time in the end, allowing for the Cambridge women to take their second win in a row