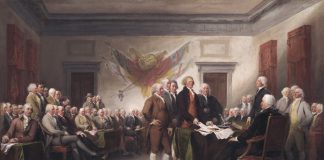 "More pertinently, America's slave-owning 'fathers' understood 'freedom' because they denied it to others.... Slave-holder Thomas Jefferson was qualified to write the Declaration of Independence, in part, because it was he who understood 'freedom' and its denial best."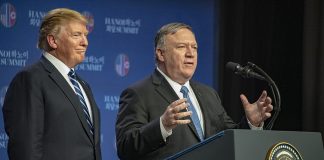 "Without the shackles of Pompeo's convictions, the leader of the free world treats China as a corporate rival rather than an ideological nemesis."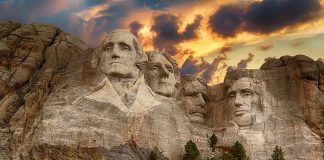 "Much like Mount Rushmore, Independence Day places a disproportionate emphasis on a narrative of glory, justice, and equality in US history, choosing to acknowledge far too little of the Native American experience."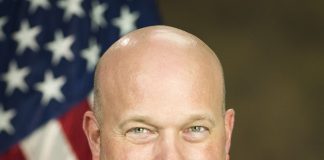 Former US Attorney General Matthew Whitaker asserted that Russia is "trying to interfere" in the 2020 US Election, speaking at the Oxford Union on...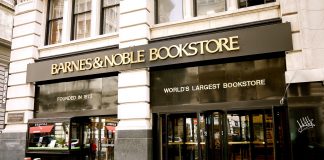 When the largest book retailer in the United States, Barnes & Noble, launched their so-called Diverse Editions initiative in honour of Black History Month,...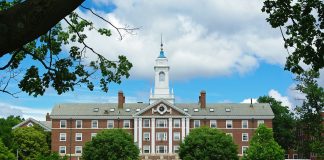 The story's intrigue has stopped people focusing on what is actually important.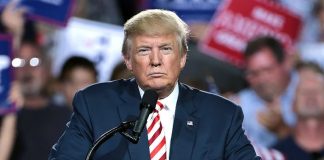 What's next for the United States and Iran.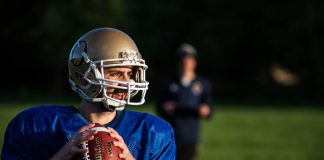 "The players on this college football team have simpler motivations: camaraderie, love of the sport, and the prospect of beating Cambridge."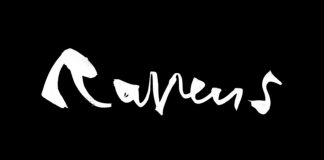 Mount Eerie's 'A Crow Looked at Me' may seem like an abstract experiment, but with its personal context it is deeply affecting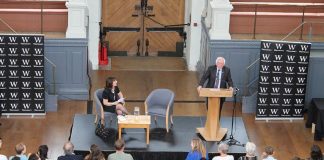 Bernie Sanders' book launch at the Sheldonian left Cat Bean doubtful of the ability of populists to create meaningful political change