CW: anxiety, obsessive compulsive disorder (OCD) Obsessive Compulsive Disorder, or OCD, can be characterised by a heavy reliance on routine. Individuals such as myself that...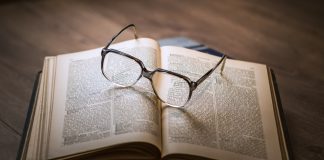 It is a thought that fills me with me with apprehension. A feeling so confusing that even my stomach does not understand whether to...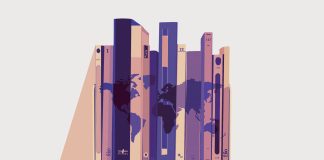 'I first realised I wanted to study History and only History when I was 7 and visited the Tower of London on a school...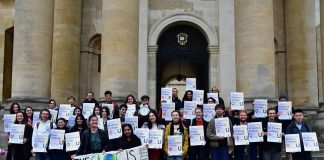 "The majority of Oxford and Cambridge colleges received the lowest 'U' grade in climate rankings published by the student-led group Climate League of Oxford and Cambridge. Anvee Bhutani, Oxford SU President, summarised on Twitter: 'Oxford colleges overwhelmingly fail'."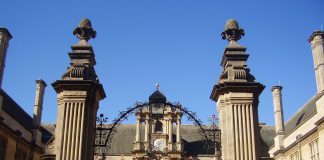 'Above all, Oxford needs to acknowledge that it has failed the class of 2021 and fundamentally reassess its priorities if it wants bright students from across the world to continue to put their trust in the system to give them a fair shot.'
"These were some of my lowest moments, and I forced myself to relive them by writing them down, pushing aside my discomfort in order to bare all to my examiners, only for them to turn around and reject them."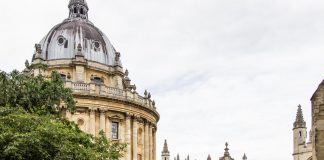 The University outlined its "expectation" that "everyone who can will transition to returning to their offices and labs, so that by the beginning of Michaelmas term we will be fully prepared for the next academic year".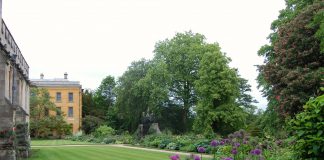 "Oxford colleges set their own environmental targets as they are a "semi-independent entity" from the central University."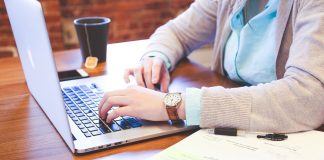 The latest Office of National Statistics (ONS) data has shown that 80% of students have returned to their university address in spite of government...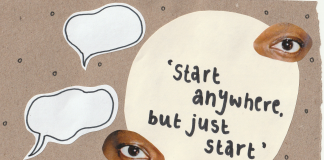 It's true, no one is born a racist but the cruelty of a racist system is that the moment you inhale, you become a...