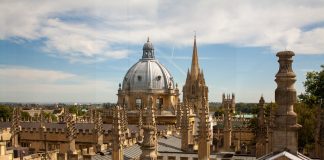 "The cost of the programme is £2,500 per person. Students enrolled on the course will engage in "enrichment activities" and will have the opportunity to write an essay and receive feedback from Oxford tutors. The course will include more than 50 contact hours made up of lectures, seminars and tutorials."
Admissions statistics reveal the growing success of various access initiatives throughout Oxford. Following the continuation of Lady Margaret Hall's (LMH) Foundation Year, all students...
Oxford's postgraduate UNIQ experience finished this week with positive reviews. The graduate access programme launched this year, following the success of the recently expanded undergraduate equivalent. UNIQ+...