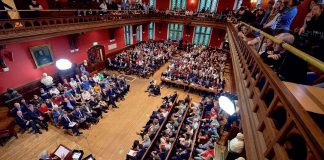 Adam Roble has been elected president of the Oxford Union, winning with 646 first preference votes. He will serve in Trinity 2021. The runner-up was...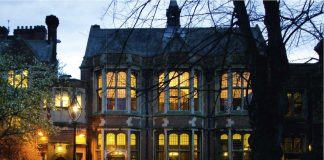 Union members have voted to Re-Open Nominations for the Union presidency. RON has won the majority of votes for President-Elect, beating Union Treasurer Jack Solomon...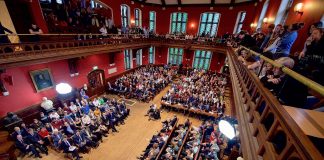 The Hilary Term Treasurer and an ex-Standing Committee member of the Oxford Union have condemned 'disturbing' messages sent by a candidate to Oxford Union...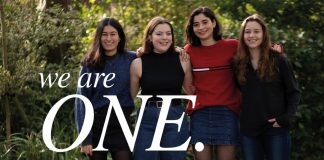 Beatrice Barr has been elected to serve as Oxford Union President in Michaelmas 2020 in the first uncontested election in 8 terms. She received...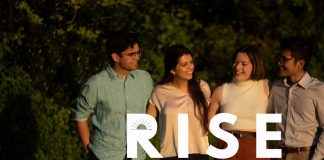 One allegation could see a tribunal rule that the conduct of Sara Dube's 'RISE' campaign had compromised the integrity of Thursday's elections. This could lead to a rerun of the entire election.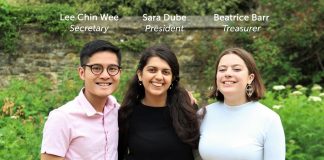 The three way race ended with RISE taking three senior officer positions and 2020 Vision taking one.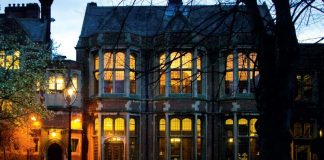 An anonymous letter to the RO described the reasons for Lee's ineligibility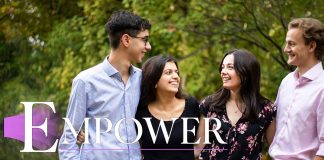 The Empower slate won all four officer positions, and the majority in both committees