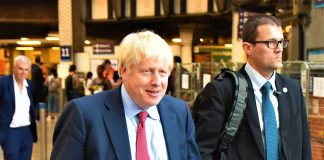 "Boris Johnson...was fresh from a degree largely spent violently drunk, destroying property, mass-vandalising and harassing staff"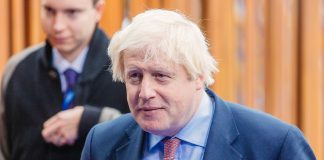 In my opinion, both sides make the same mistake here. They obsess over the leading man, either worrying that the holiday leaves us stranded or that it is necessary for him to rest before single-handedly facing the battles ahead. All of it leads to propping up the cult of personality that separates Boris from his party infrastructure.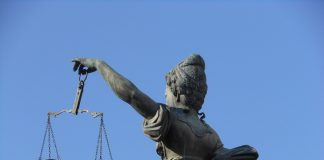 "While civil liberties have no doubt been altered during the pandemic, the current situation is temporary. This legislation will not be." Natasha Voase examines the 2021 Police, Crime, Sentencing and Courts Bill and its sinister implications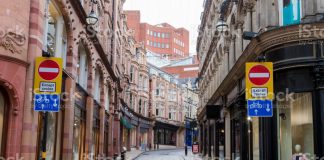 "In COVID-19 policy and beyond, the government continues to view the North as expendable, both politically and economically, putting lives and communities at stake."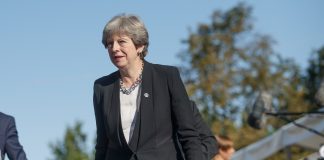 In light of the wave of minister resignations and possible no confidence vote, is it time for Theresa May to go?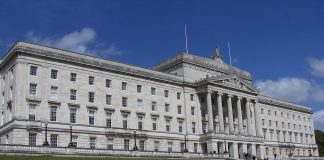 Daniel Xu discusses why the Conservatives should be wary of the DUP as their new political allies