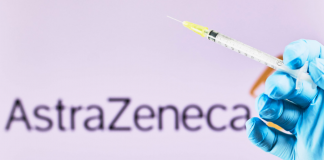 Upcoming COVID-19 vaccine shots should target the most vulnerable in the UK and low-income countries worldwide, instead of becoming a regular occurrence for the general population once every few months, says Professor Sir Andrew Pollard.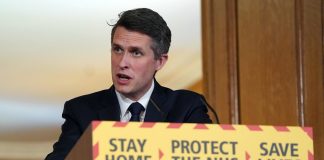 Under the new legislation, new freedom of speech and academic duties would be placed on universities and, for the first time, on student unions. Individuals would be granted a right to seek compensation through the courts if the freedom of speech duties of an institution or student union had been breached.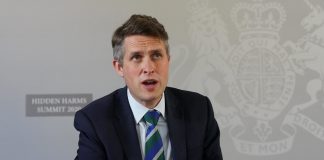 "The cut will affect all students, but particularly those from less privileged backgrounds who may rely on local, less well funded institutions that cannot divert funds from elsewhere."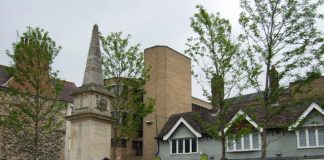 A protest was held in Oxford City Centre on International Romani Day, on the 8th of April, to highlight the impact of the Police,...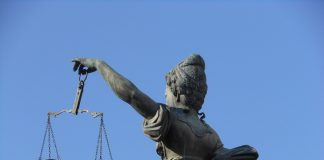 "While civil liberties have no doubt been altered during the pandemic, the current situation is temporary. This legislation will not be." Natasha Voase examines the 2021 Police, Crime, Sentencing and Courts Bill and its sinister implications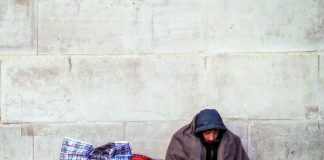 Layla Moran's bill was motivated in part by student campaigning efforts to repeal the Vagrancy Act