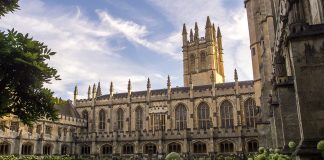 Magdalen College, Oxford has reopened to tourists, despite the fact that not all students will return to the college grounds until mid-May. Under current government...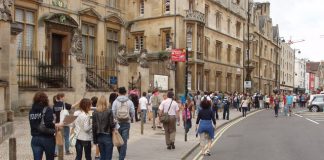 All of the money together will fund Oxfordshire's official tourism promotion organisation and sort out long-term logistical problems with coaches in the city centre.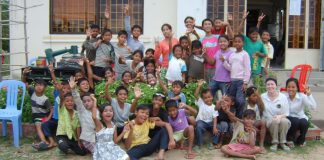 The money that voluntourists bring is often prioritised over their actual capabilities, with potentially disastrous results.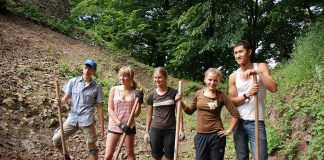 Combining volunteering with tourism often harms rather than helps disadvantaged communities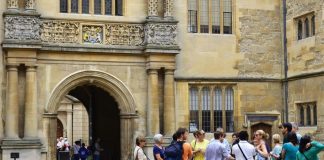 Katharine Siân looks at the three clashing groups that make up Oxford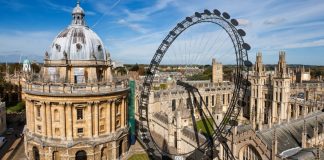 To boost Oxford tourism, the Oxfordshire Local Enterprise Partnership propose building the city's own ferris wheel.