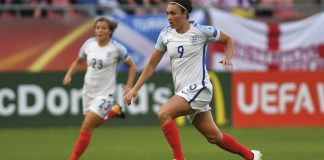 "What more do we need to do to bring more football-lovers into the women's game? How can we elevate the status of ladies' football? It seems as though there's a wealth of potential left untapped, hindered by years of lurking in the shadows, not receiving the attention nor investment it so needed or deserved."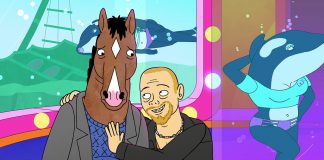 I propose that we start considering animation as the art form it is:one that allows for the pushing of boundaries and the creation of beautiful nonsense.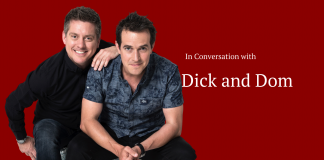 When our Zoom call connects, Dom has his arm wrapped around the back of Dick's chair. The pair are sitting in a normal-looking front...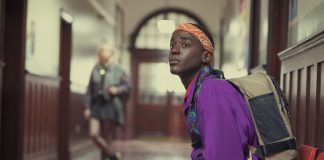 "I am desperately hoping Sex Education returns as planned in January – we don't need any more bad news this year."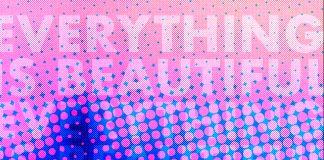 Coel reminds us that sexual assault is not always staring down at us from a bathroom stall. Sexual assault can be quiet, even subtle. Sexual assault can live hidden, unnamed in memories for years.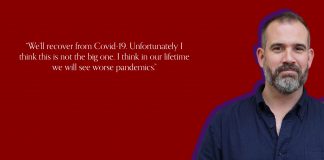 Dr. Alexander van Tulleken has Covid-19. He told me as much down the phone, explaining that no other disease could explain the symptoms he...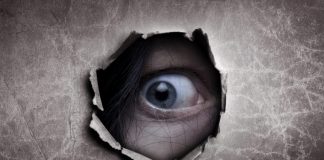 When its second series aired in December 2019, the Netflix hit YOU managed to take trashy TV to new levels. Complete with sex, violence,...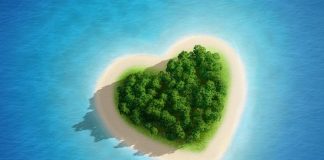 Love Island has returned to our screens for the winter season, bringing back the glossy drama and soft-porn camera shots that have taken over British televisions for the past few summers.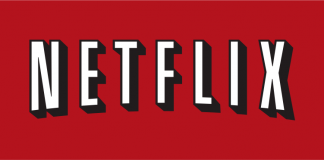 How a culture of 'binge-watching' may be changing our diets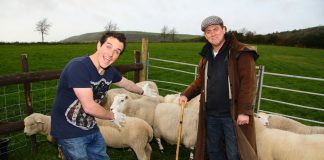 Dick and Dom in da Bungalow won Richard McCourt and Dominic Wood the hearts of children across the nation. Samuel Juniper tries to meet the men behind the personas