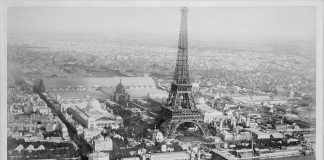 She entered with big doughy eyes and a welcoming self-effacing buzz-cut – making her seem above the superficial and the hair-possessing. She looks a...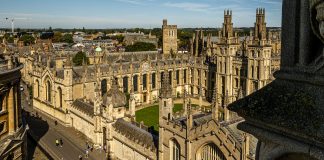 "Subjects have been sorted into two groups... In-person teaching for courses in group one will begin from Monday 18th January, and Monday 25th for group two."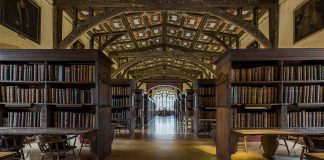 The Oxford University Centre for Teaching and Learning (CTL) has released detailed plans for remote teaching in the 2020/21 academic year. Cherwell has summarised what you...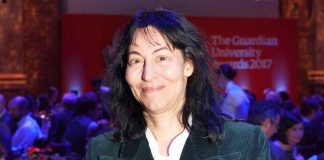 Karma Nabulsi, Fellow in Politics at St Edmund Hall, achieves success in the Inspiring Leader category of the Guardian University Awards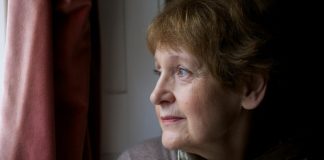 Poet Wendy Cope on teaching, parodies, and writing what we are all thinking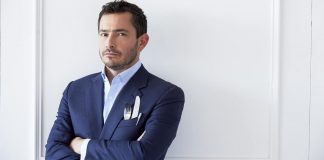 Television presenter, food critic and writer Giles Coren has criticised an Oxford graduate suing his former college for his second-class degree. Brasenose College alumnus Faiz...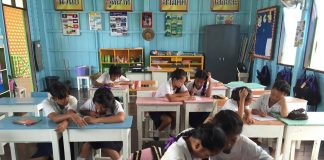 We should educate foreign teachers instead of funding vanity trips for students, says Vivien Zhu