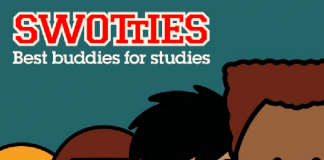 Gaining work experience is invaluable as a student, not only can it pay the rent but it can develop transferable skills, which are a genuine...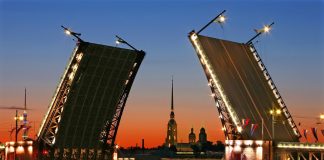 Like a parent disguising a plate of vegetables as a dessert, Johnson desperately promises, in true Trumpian fashion, a 'bigger and better' programme. See previous claims on a 'world-beating' track and trace scheme, if you need reminding of how boasts work out in this government.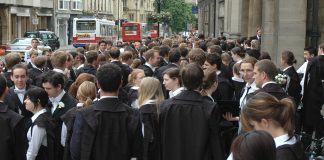 The Oxford Student Union has released the results of the Teaching and Assessment Student Consultation (TASC) which received a total of 5462 submissions. This...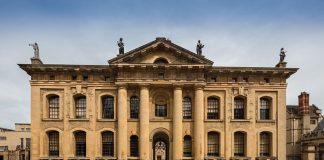 Jack Glynne-Jones and Joseph Mochhoury debate whether Oxford University is defined by its students or if it is the other way around.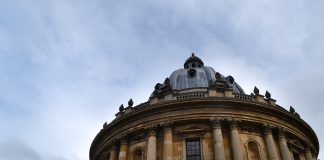 Finalists at Oxford have been compiling an Open Letter directed to Professor Martin Williams, the Pro-Vice-Chancellor for Education at Oxford University, concerning their final...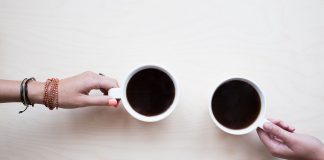 At one point in Sally Rooney's Conversations with Friends, the protagonist, Frances, tells her best friend and former girlfriend, Bobbi: 'If I could talk like you...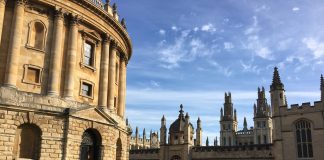 I round the corner. The door is in sight. I make awkward eye contact with the person coming the other way down the path...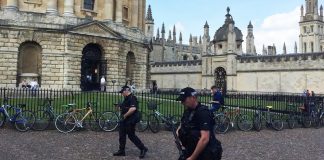 The database contains personal details and reasons for referral for every person referred to the programme. Of the 7,318 people were referred to Prevent in 2017-8, 2,426 were referred from the education sector.
The Oxford Student Union has been awarded an NUS Quality Student Award following a two-day assessment. The Awards are an annual celebration of the work...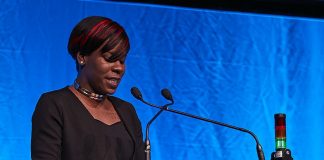 NUS has also been forced to let half of its staff go and sell its London headquarters