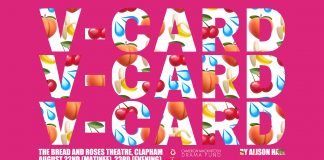 'The university-set dating satire provides a perfect balance of authenticity, heart and nuanced observations on student sexuality.'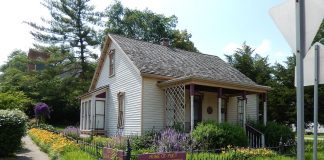 Working with other people on Spoon River is definitely a welcome distraction from the monotony of being stuck in lockdown at home. It is truly inspiring to get to witness so many creatives coming together for this production.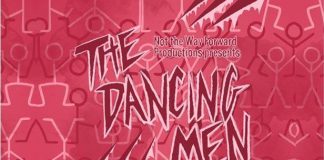 "The whole crew behind this production are worthy of praise for their resourcefulness, having produced a piece which works with, rather than against, its unusual circumstances".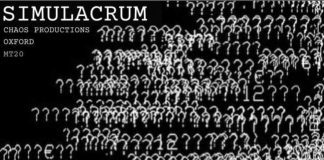 Written and directed by Helena Aeberli and Riana Modi, Simulacrum is the first play on the Oxford drama scene specifically designed for online production,...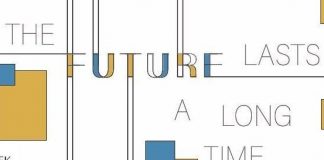 It would be a dramatic understatement to say that Covid-19 has been disruptive for the United Kingdom's creative industry – but live drama is...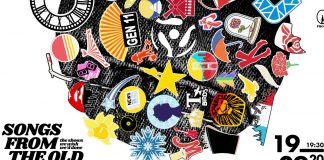 It is no secret that Covid-19 has put a strain on the UK's live theatre, especially given recent restrictions legally limiting public indoor gatherings...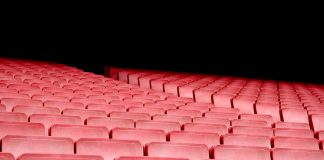 In the last few months, many aspects of our lives have had to change and adapt to fit into what we call 'the new...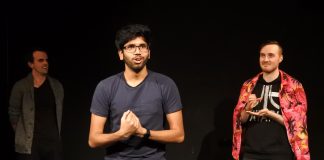 An evening of improvisation and audience participation set to the tone of laughter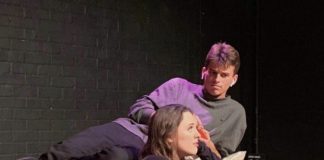 The experiences of a director at the Edinburgh Fringe.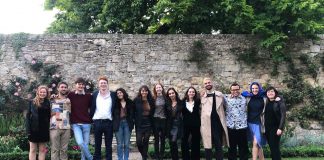 What is the process of staging a student production? We speak to the writer and director of this year's Christ Church garden play to find out.