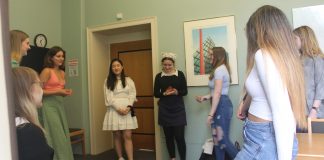 "Every play Caryl Churchill writes has revolutionised theatre."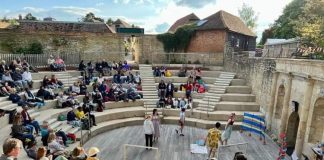 May McEvoy reviews Somerville College Drama Society and Sunday Productions' Twelfth Night.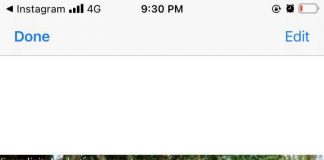 Sophie Magalhaes reviews Leah O'Grady's 'queer Dracula' at Michael Pilch Studio.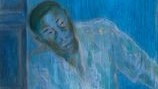 "Against the backdrop of Majek's enigmatic blue-toned figures, Spencer, with the help of a multi-roling, all-Black voice cast playing a broad spectrum of characters, reveals tantalising glimpses of these figures' lives."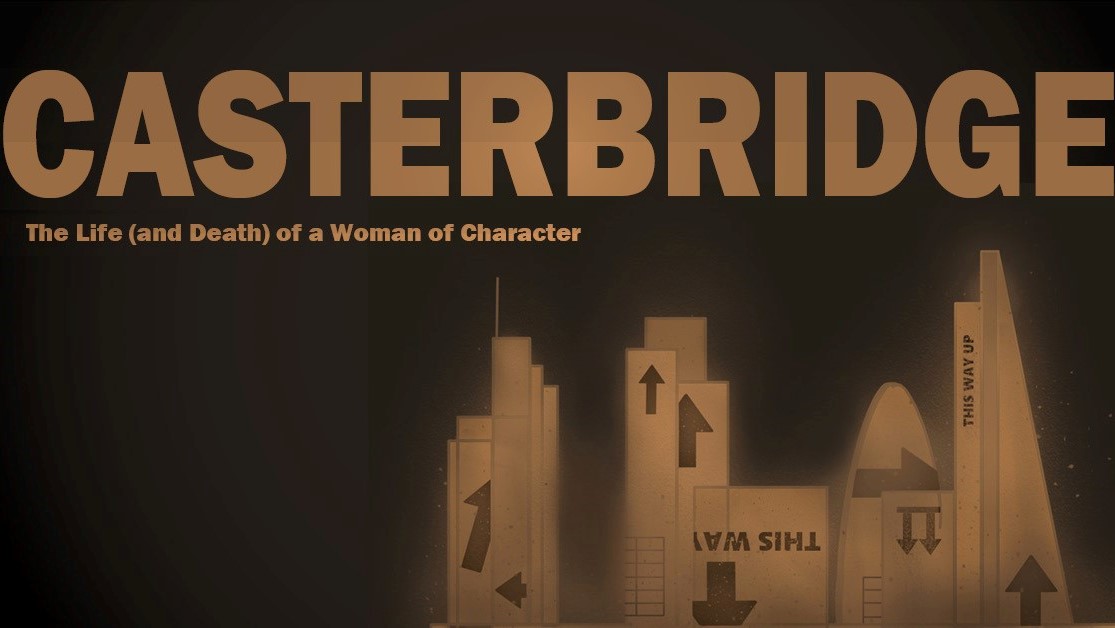 "It's a bit of a mad play, and a lot of quite mad things happen, because that's what happens when you translate Victorian characters into the modern era."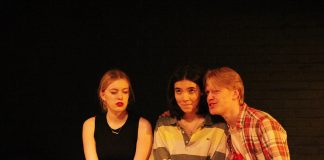 "From the play's beginning, this immensely talented cast of Oxford students captured my imagination, and I was swept up by the story they had to tell."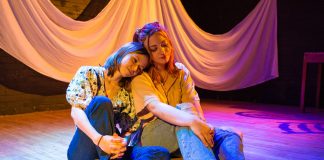 "Surrounded by the pressure to be beautiful, to craft a beautiful life, and to appreciate beauty, is it any wonder that Kathy goes a bit crazy? She Felt Fear is a portrait of hysteria in the twenty-first century."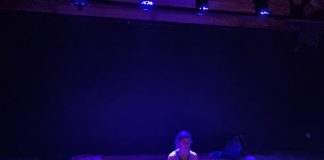 "This uncomplicated plot provides Worth with rich opportunities for philosophical musings, with ideas explored in the piece ranging from the abrupt to the more profound."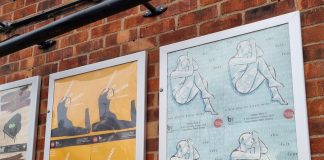 "I think to write a play you've got to be constantly re-inspired. It requires so many exchanges between characters and demands inhabiting so many different psyches."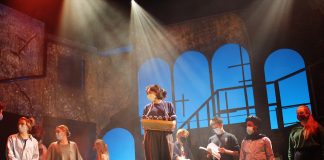 'The most thrilling moment so far was singing the opening ballad as a whole cast with the band for the first time. I'd never felt such a mix of excitement and nerves and awe all at once.'