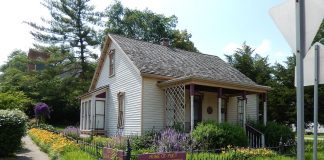 Working with other people on Spoon River is definitely a welcome distraction from the monotony of being stuck in lockdown at home. It is truly inspiring to get to witness so many creatives coming together for this production.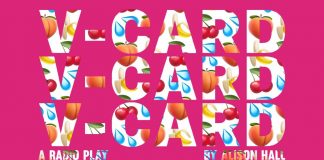 "V-Card looks to be one to remember"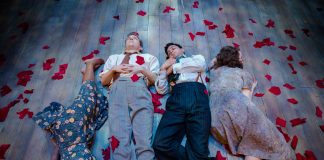 Find out how to get involved with Oxford student drama from Ellie Cooper (Actor and Director) and Pierce Jones (Production/Management).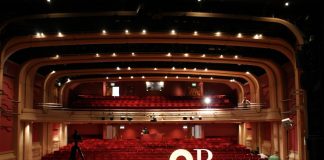 Do Oxford's student theatre productions have the longevity of professional shows?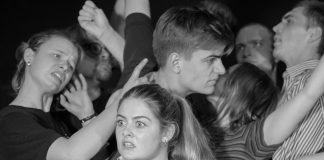 A preview of the Theatre Goose and Sour Peach Productions' play at the Oxford Playhouse this week.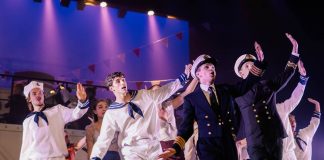 Christopher Goring reveals his first experiences in the Oxford drama scene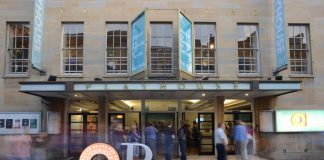 Iconic Oxford theatre will reopen with production of Peter Pan sequel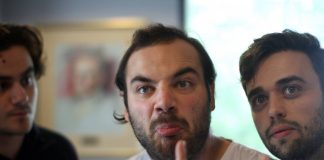 The OUDS international tour's first performance takes Matt Roberts to a world of brummy fairies