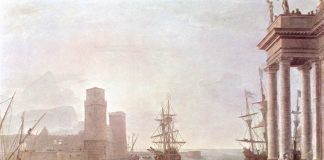 "As an emotional writer of poetry, I'll only ever put pen to paper in fits of extreme feeling, using it as an outlet when I feel that I cannot turn to anyone. It seems to be the closest I'll get to the divine inspiration, with the Muse replaced by anger or loneliness." Maebh Howell takes us on an artistic Odyssey around the pressures of constant creativity.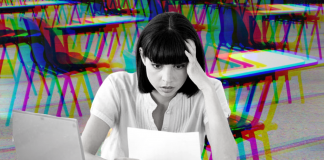 TW: self-harm, substance abuse New commission, Cherwell Comment: **The Education system is utter garbage!** Eh, could be a tough crowd to sell this one to....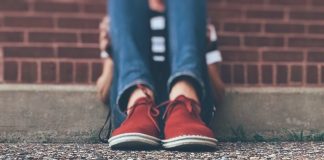 I'm in a room full of people, of friends even, music is blasting out of a speaker; Lukas Graham's '7 Years' starts playing. Tom,...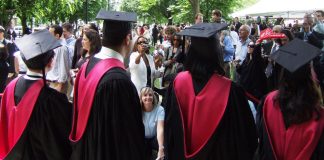 As exams begin to finish, it's time to talk about what comes next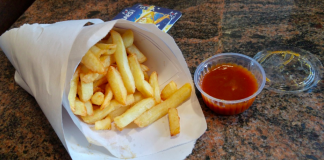 Welcome to exam season, and the eating habits that accompany it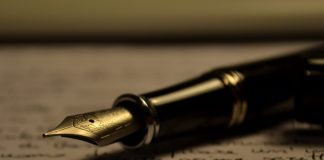 The weekly grind of Oxford has detrimental effects on our learning, our mental health, and society at large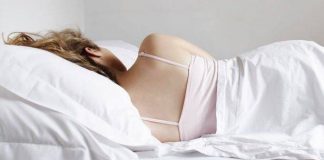 It's time for us all to close those laptops and get the rest our bodies crave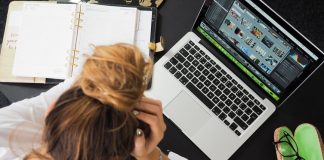 Besides tapping, you also make a vast array of other noises, that never fail to amaze (annoy) me.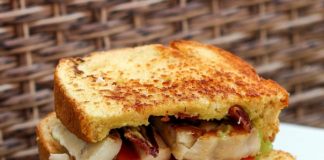 A culinary guide to the all-nighter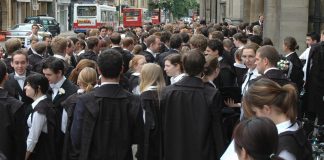 It's not just about revision – it's about relaxing, recuperating and resting too