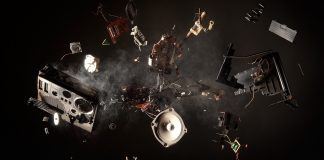 Is it time to wave radio goodbye in the 2020s? Broadcasting audio across the airwaves seems antiquated. Do we not live in a world of virtual reality and TikTok videos, our eyes continuously glued to a screen?
Jim Henson was a master of entertainment: I'll hear nothing to the contrary. The Muppets were a genuine delight and, no matter how much Oxford has...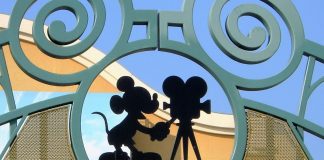 For the past few years, the same small collection of streaming services has vied for the attention of UK viewers. But things are set to change rapidly in the coming months, as practically every big media company will pitch their own tent in an increasingly competitive media landscape.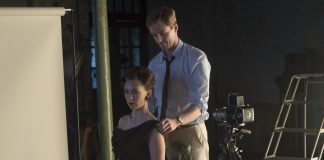 Netflix's new series of The Crown entrances with nuanced links between love and photography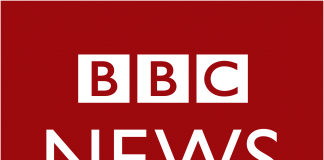 Theo Davies-Lewis responds to a new study on how the digital revolution is changing broadcast news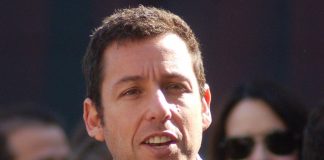 Christopher Goring is reduced to a gibbering mess by "Sandy Wexler"