"From a space we might call "above", an Entity watches - gargantuan, unfathomable, other."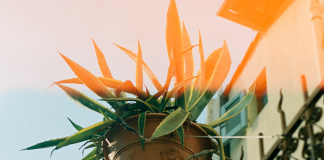 "One summer, a summer which now seems to have passed by long ago, I slept and dreamt for the first time on the mainland."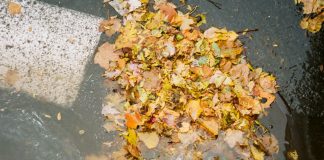 "Under the bent thumb streetlight, umbrella domes burst forth, splashing rich nightfall onto their neighbours."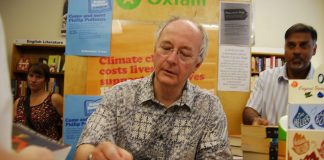 Pullman and Rundell make for an oddly cohesive pair at their talk in Blackwells.