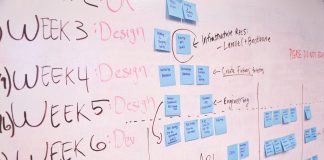 I learned that everyone can be a Rebellious Intellectually Curious Hustler (RICH) with the right motivation, the right readings, and the right goals.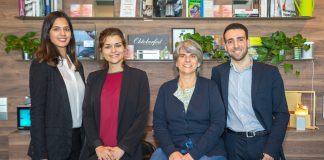 "We are delighted and honoured to be selected as a winner from such truly outstanding and inspiring women-led deeptech companies from all over the globe. "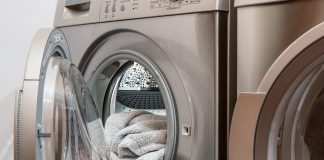 Oxwash, the high-tech Oxford-based laundry start-up, has secured a £1.4 million funding injection to aid with expansion. The investment, announced at the start of May,...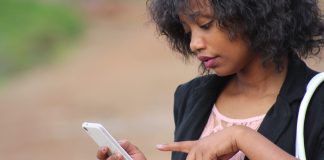 The startup's CEO wants to make taxis "more accessible and affordable"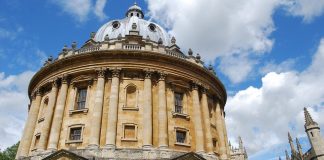 The new organisation aims to connect disadvantaged students with Oxbridge mentors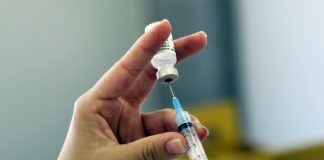 Google's venture capital arm has invested £4m in SpyBiotech, an Oxford University spinout