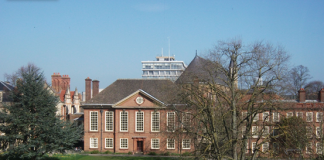 A new scheme led by Oxford Hub, a charity 'working to build a more equal, resilient and connected Oxford,' sees Oxford University colleges twinning...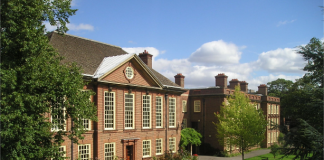 Patricia Kingori, a research fellow at Somerville College, has become one of the youngest women to be awarded a full professorship in Oxford's 925-year history, and she is the youngest ever Black professor at Oxford or Cambridge.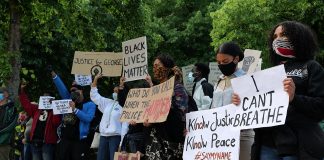 A Facebook fundraising page started by Somerville students to provide legal support to protesters in the USA has raised over £30,000 since Saturday. The...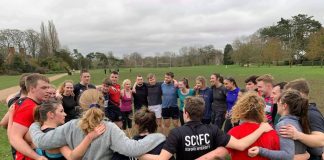 At the start of this term, after years of trying to establish a women's team, the Somerville-Corpus Women's Rugby Football Club held their inaugural...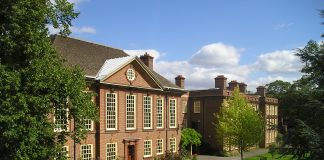 Somerville College has announced that it is launching a new refugee scholarship. The scholarship will offer a fully funded place to study at Somerville...
Andrew Warren, who was a treasury assistant at Somerville College at the time of the murder, attacked his victim while he was sleeping as part of a 'sexual fantasy'.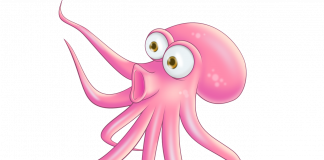 Having a plate of octopus – a food I don't think any half-educated person should need to have pointed out is not a staple of the British working class – set down in front of you at your first formal dinner at Oxford firmly joins knowing which type of gown to buy in the latter category.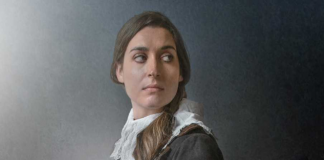 Paul Nash is captivated by Thistledown Theatre's production of Rebekah King's new play.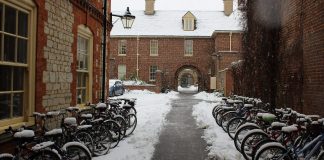 Somerville's College Choir to tour India on a charitable trip later this month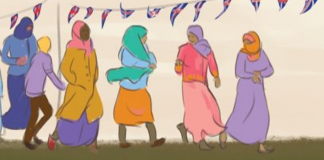 The World Refugee Day discussion comes in a series of panels aiming to give women a greater platform