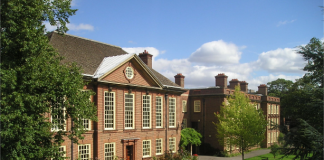 Patricia Kingori, a research fellow at Somerville College, has become one of the youngest women to be awarded a full professorship in Oxford's 925-year history, and she is the youngest ever Black professor at Oxford or Cambridge.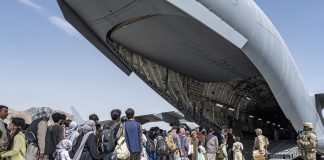 The shockwaves from the rapid collapse of the Afghan government and the Taliban takeover since 15th August have been keenly felt across the University of Oxford. They have hit Oxford Afghan students, led to safety concerns for academics in Afghanistan from Oxford Colleges, and resulted in discussions about how the University and members of its community can help.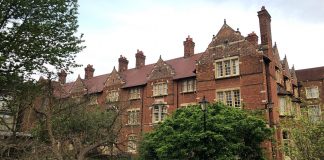 FOI data has shown that colleges have opted for drastically varied approaches to COVID-19 disciplinary processes, with some colleges fining their students figures of...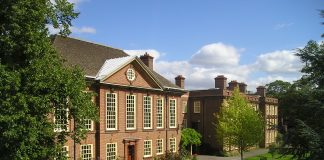 "Somerville has already divested from £400,000 of investments in coal"