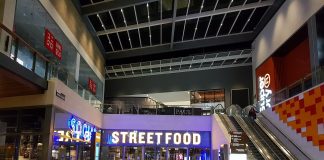 "Non-essential retail, personal care, leisure centres and outdoor hospitality venues are allowed to reopen on Monday 12th April, according to government guidance."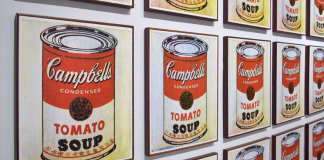 While the machine of commerce rumbles on, cynicism towards the smoke and mirrors of modern brand manoeuvrings is never too far from the media,...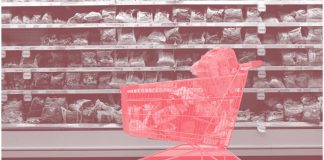 A student friendly review of where you should do your shopping in Oxford.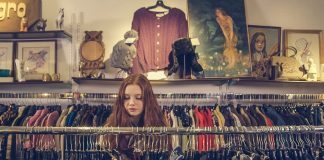 A sceptical look at sustainability in the fashion industry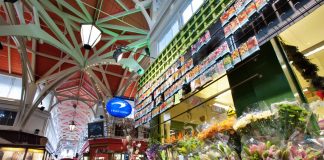 Oxford City Council have submitted a £2 million funding bid as part of a larger plan that would transform the Covered Market. A successful...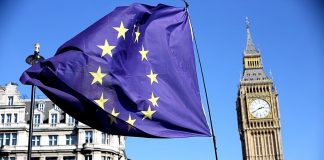 Speculating about the future of food after we leave the European Union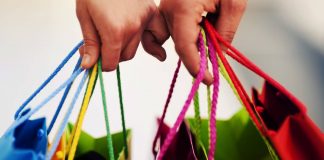 Exploring the science behind the 'treat yourself' mentality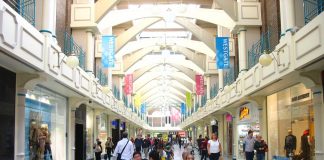 Physical shops need to adapt to the times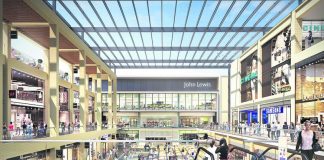 New shopping centre to feature a 'quad' and views of the dreaming spires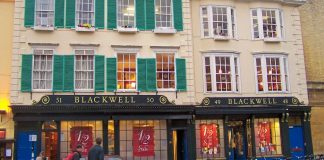 Blackwell's will open a fourth Oxford shop in the refurbished Westgate centre