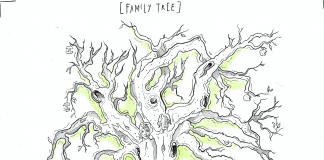 CW: Sexual Assault The day after our president died was the day that several festering realisations bubbled to the surface. It was a disorienting...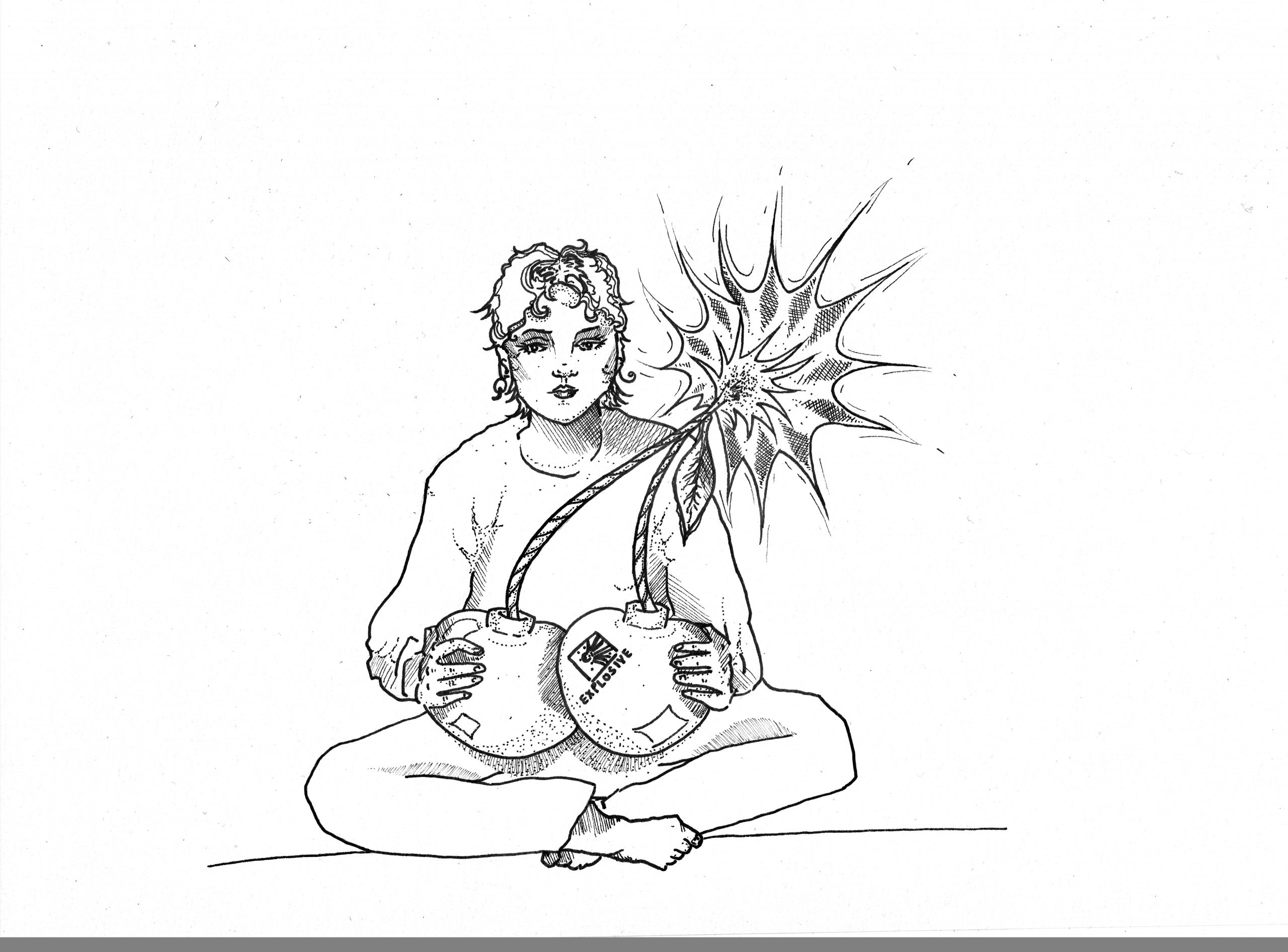 Self-sabotage. It's a familiar and contradictory thing that most people do. It can be mild or devastatingly perverse, with consequences ranging from minor to immediate or even life-threatening.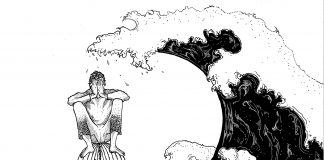 Loneliness, hopelessness, and insignificance are emotions we are taught to avoid at all costs since childhood, and today, they are just as scary as they were when we were five years old. No one told us that it's okay to feel those difficult things - that identifying the messages our emotions convey is a superpower.
"It took my own experience of trauma to recognise that maligning self-help can contribute to disempowerment, and to think non-judgementally about the traumas which might have led other people to seek self-help and self-care."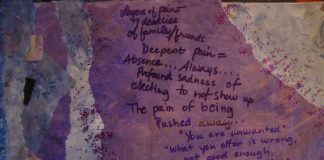 This is both a book review and a book recommendation. Julia Cameron's book - The Artist's Way - is the perfect book to pick...