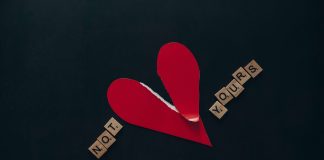 We choose who we trust. Sometimes, we just pick wrong. We kiss the wrong people, hold the wrong hands. When you realise you aren't...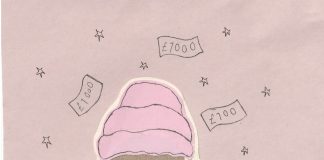 Self-care is no longer simple, or completely about the self.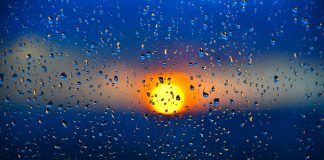 TW: disordered eating, suicide In quarantine, where rooms are small and walls are thin, it's very easy to become aware of the expanse of...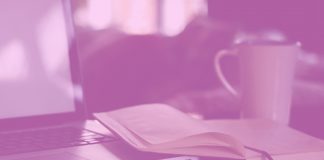 The world around us is changing at an alarming rate, forcing many of us to rethink our plans for the next few months. With these changes...