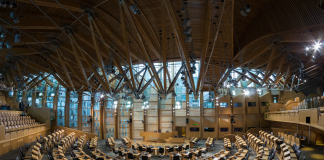 Unionism can only work if all nations are satisfied: a real regard for the Scottish people must be made. Such regard that is formed by compassion and a distribution of wealth, power and opportunity would ensure that this positive situation is not only made but sustained.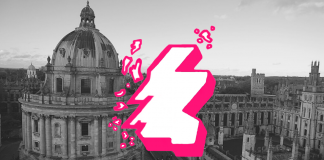 In May 2020, Oxford celebrated as the proportion of state-educated students at the university hit 62.3%. In a triumphant foreword to the Annual Admissions...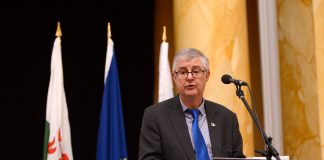 "Covid-19 has, in many ways, been an endorsement, rather than an exposé, for the future of devolution."
"I've previously joked it's much harder to come out as a Tory at the BBC, than it is to come out as gay," Ruth...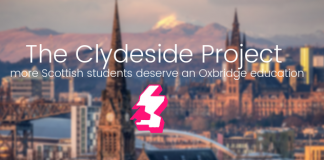 In 2018, there were 13 English private schools that each sent more children to Oxford than the entire Scottish state school system.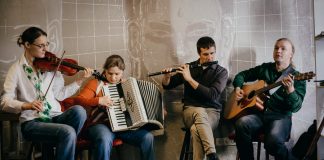 Brasenose JCR apologised to any students who felt affected, and assured them that their Burns Night ceilidh will be "as authentic as possible"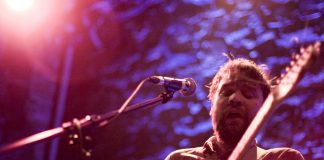 The Frightened Rabbit frontman, who has died aged 36, confided to his listeners the perils of intimacy and loneliness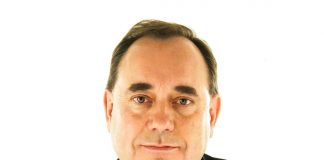 Rosie Duthie argues that we must call out casual sexism for what it is, not least when it comes from senior politicians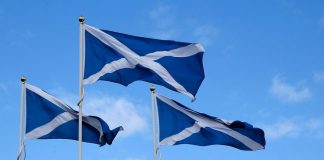 The case for Scottish independence is just as poor as at the time of the last referendum, argues Emma Leech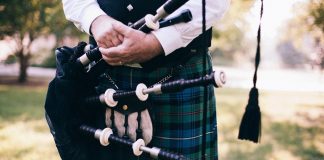 Emma Leech questions the motives behind setting up national societies